The daily Missouri trout limit is four fish. For rainbow trout, there is no size limit. However, harvested brown trout must measure at least fifteen inches in length. For certain blue-ribbon trout waters including Barren Fork Creek, Crane Creek, Blue Springs Creek, and Current River, the daily limit is one fish measuring at least eighteen inches in length.
For the red ribbon trout waters of the White River's North Fork, the daily limit is two fish measuring at least fifteen inches in length.
In the article, we will review the Missouri fishing regulations and trout season for 2022 as well as the catfish limits for Missouri.
Missouri Fishing Regulations 2022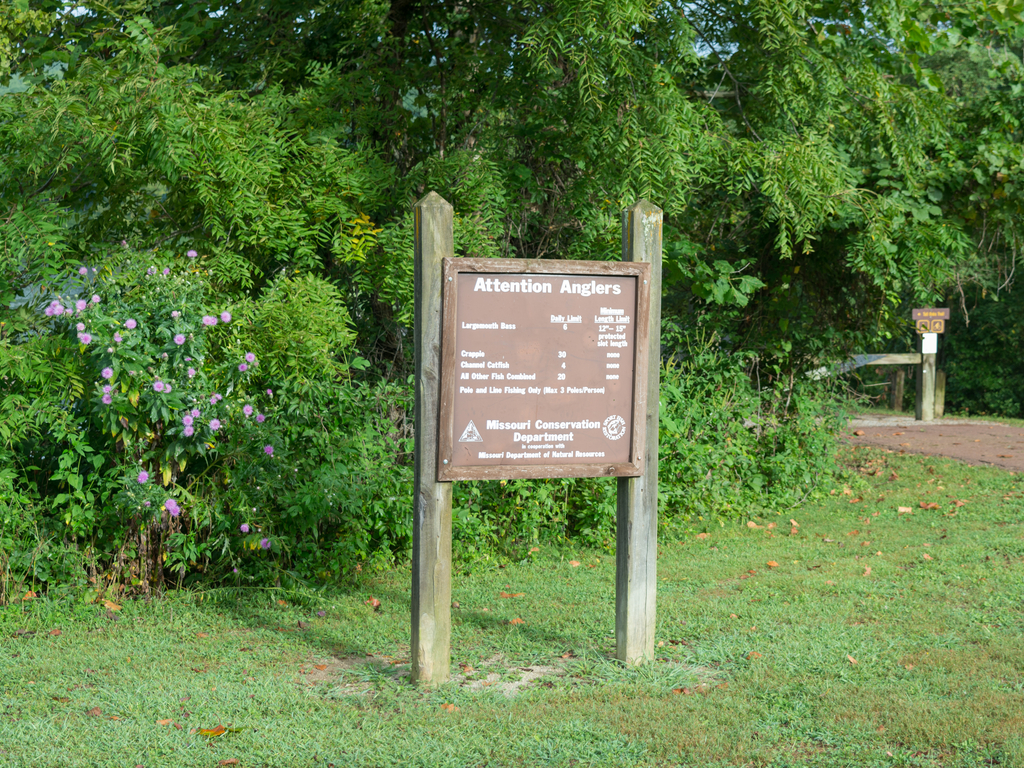 All anglers over the age of fifteen, whether resident or non-resident, must possess a valid Missouri fishing license in order to fish in state waters. A trout permit is required to harvest trout from waters outside of a trout park or in the upper part of Lake Taneycomo. Trout fishing in trout parks requires a daily trout tag.
All trout must be caught using a line and pole method. If they are hooked anywhere other than the jaw or mouth, they must be released. Equipment should be labeled and no more than three poles can be used at a time by one angler.
Catfish Limits in Missouri
The daily bag limit for blue and flathead catfish in Missouri is five fish. The daily limit for channel catfish is ten fish. There is no size limit for any of the three catfish species caught in Missouri waters.
Missouri Trout Season 2022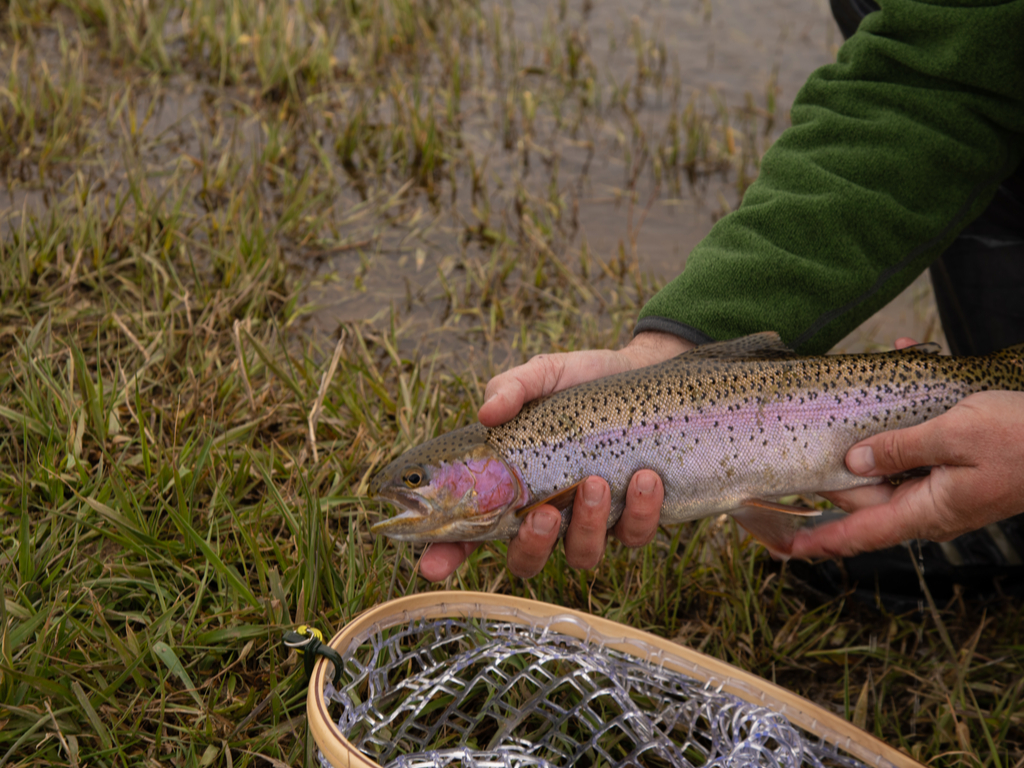 Trout areas in Missouri are open to fishing all year long. However, designated trout parks only hold their open fishing season from March through October. The trout catch-and-release season begins on November 11, 2022, and ends on February 13, 2023.
Want an in-depth view of trout fishing in Missouri? Check out our article.