Although the fishing season for some species extends all year round in Pennsylvania, for trout the regular season is restricted to spring and summer. The extended season for trout occurs in the fall and winter with lower catch limits than the regular season.
In this article, you will learn when the opening days for the regular and extended trout seasons are for Pennsylvania, how long each trout season extends, and what the catch limits are for trout in Pennsylvania.
Pennsylvania Trout Season 2022 Opening Day
Opening day for the regular trout season in Pennsylvania is April 2, 2022, starting at 8 o'clock in the morning. The extended trout season for stocked trout lakes, streams, and ponds begins on January 1, 2022, and at midnight on September 6, 2022.
When Is the Fishing Season in Pennsylvania?
The regular trout fishing season in Pennsylvania is from 8 o'clock in the morning on the first Saturday of April to midnight on Labor Day. The state of Pennsylvania has two extended trout seasons. The first occurs from January 1 to February 20. The second is from midnight the day after Labor Day to December 31.
Need your fishing license? Check out our post.
Pennsylvania Trout Limit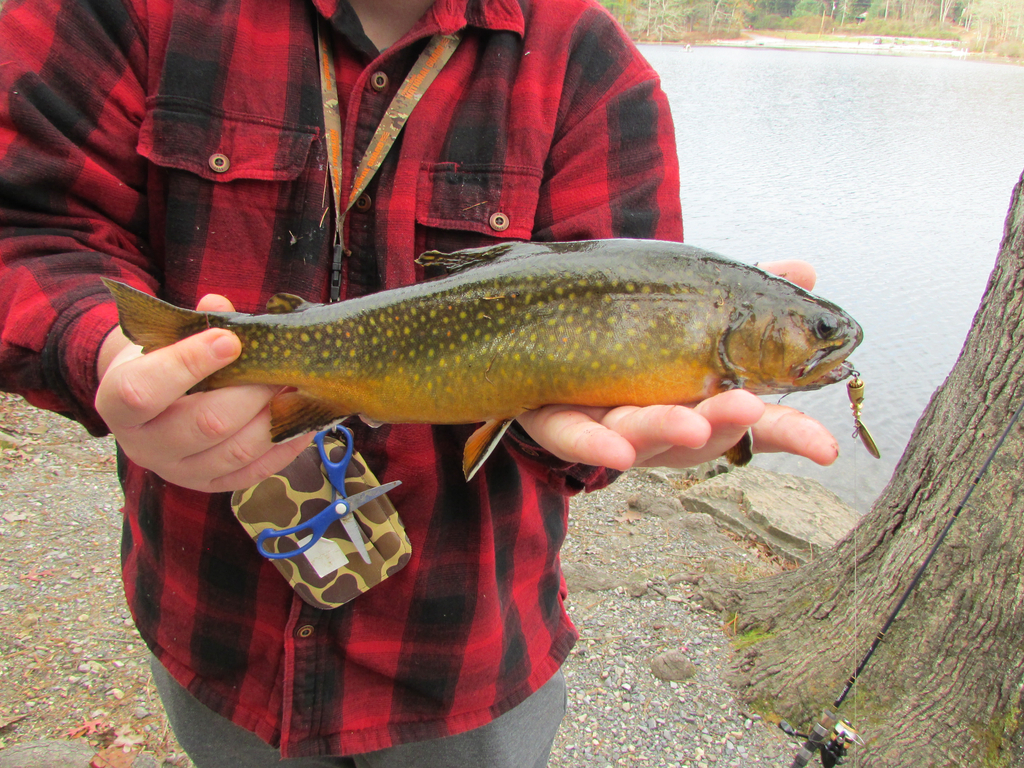 The trout catch limit for any mixture of brown, rainbow, and brook trout is five fish per day during the regular season and three fish per day during the extended season. All harvested trout must be at least seven inches in total length.
During the extended trout season, all streams designated as Class A are catch and release only for trout; meaning you're not allowed to harvest any trout. Class A streams are those that house a wild population of trout large enough to support a long-term fishery. Here is a list of Class A streams in Pennsylvania: https://www.fishandboat.com/Fish/PennsylvaniaFishes/Trout/Documents/classa.pdf.