The daily trout limit for Tennessee is seven fish with no length limit. The state allows you to catch only two lake trout per day. There are special exemption waters that have stricter limits on certain species as well as length limits. Find these in the Tennessee Wildlife Resources Agency's Fishing Guide under Trout Regulations.
In this article, we will review the Tennessee fishing regulations as well as the trout stocking schedule for 2022.
Tennessee Fishing Regulations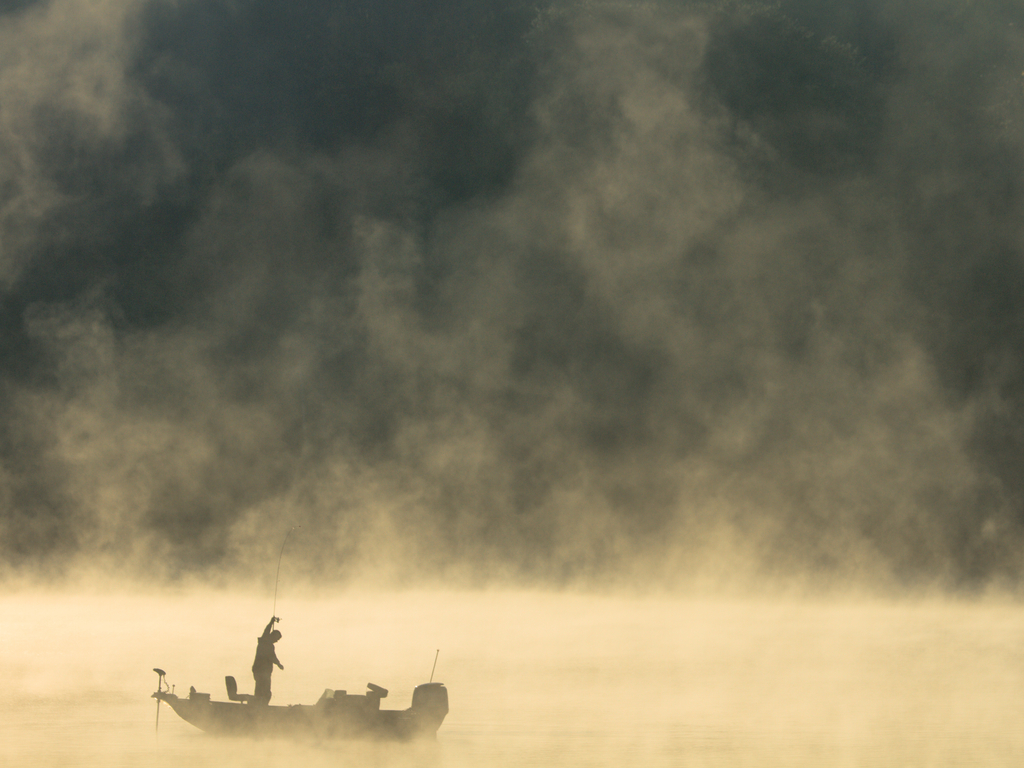 All anglers over the age of twelve, whether resident or non-resident, must possess a valid Tennessee fishing license to fish in Tennessee state waters. If fishing in Citico Creek or the Tellico River, you must also obtain a Tellico-Citico Permit for the fishing season occurring from March 1 to August 15.
In order to harvest trout from the designated streams of Dudley Creek, Leconte Creek, Roaring Fork, and West Prong Little Pigeon River in Gatlinburg, you must possess a Gatlinburg permit and adhere to the harvesting season which occurs from April 1 to November 30.
Tennessee Trout Stocking Schedule 2022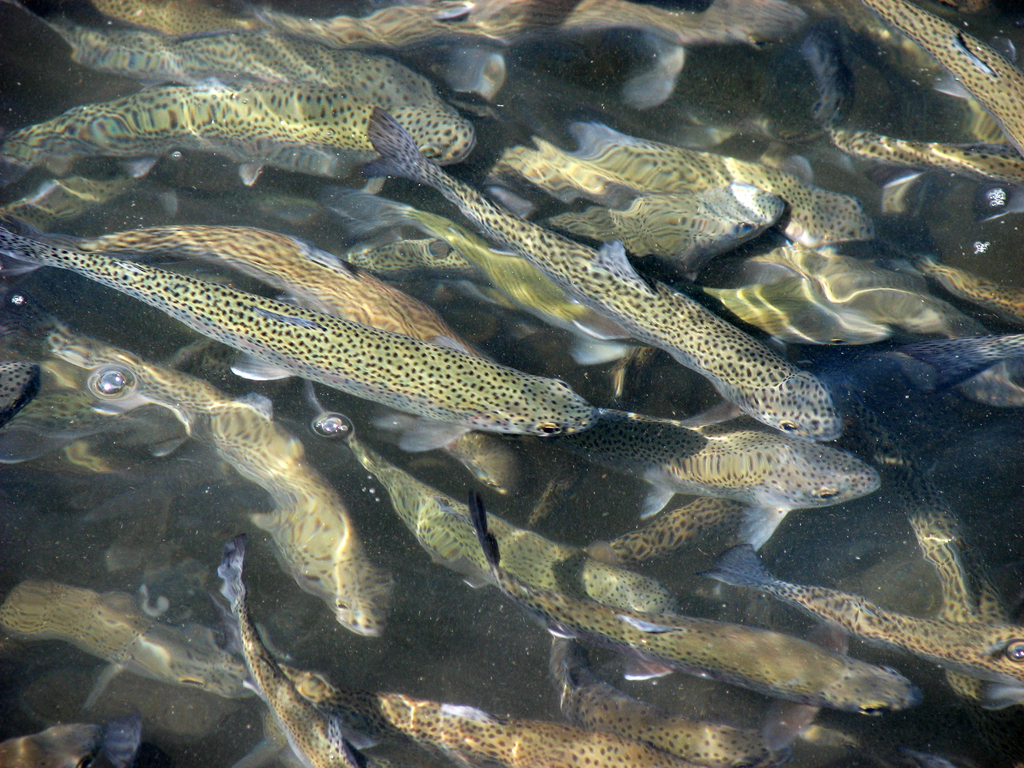 Tennessee trout stocking maps are broken up into four different regions: I) west, II) midwest, III) mideast, and IV) east. Most of the region I trout stocking will occur at the end of the month in February, March, and April. Region II will be stocked during the middle of the month in March, April, May, and June.
Most of the region II trout stocking will occur sporadically. It goes from the end of February through the middle of May, with Citico Creek and Tellico River being stocked into late July. Most of the region IV trout stocking will occur sporadically throughout February until June. Other stocked waters are Buffalo Creek through August, and Gatlinburg streams through October.
Find fully-detailed stocking schedules on The Tennessee Wildlife Resources Agency's website.
Want an in-depth view of trout fishing in Tennessee? Check out our article.