If you are looking to go fishing in South Carolina, trout is a popular species to catch. South Carolina is home to both freshwater trout species including brown, brook, and rainbow trout as well as saltwater spotted sea trout.
The spotted sea trout limit for South Carolina is ten fish per day measuring no more than 14 inches in total length. This species may only be captured by rod and reel all year long or by gig from March 1 through November 30.
For most bodies of fresh water in South Carolina, the brown, brook, and rainbow trout catch limit is five fish per day with no length limit.
On Lake Jocassee, the catch limit is three fish per day with one fish measuring more than 20 inches and the other two no more than 15 inches from October 1 through May 31. For the rest of the year, there is no length limit on that particular lake.
Certain bodies of water are only catch-and-release all year-long such as parts of the Lower and Middle Saluda Rivers. Other places are only catch-and-release from November 1 to May 14 such as the Chauga River, Chattooga River, Corbin Creek, Devils Fork Creek, Howard Creek, and parts of the Cheohee Creek and Eastatoe Creek.
Best Trout Fishing Spots in South Carolina
South Carolina boasts many lakes, rivers, and creeks which provide homes for the freshwater trout species of rainbow, brook, and brown. Some of the best fishing spots can be found in the northwestern part of the state on the Chattooga, Whitewater, Middle Saluda, Eastatoe, Thompson, and Chauga Rivers as well as Lake Jocassee and Matthews Creek.
Lake Jocassee played host to record-breaking rainbow and brown trout. All of these sites provide picturesque scenery with shoals, mountain forests, and convenient hiking trails. These major South Carolina fishing spots provide a wonderful mix of hatchery introduced as well as wild fish.
For speckled sea trout, the most popular fishing spots are those that surround Myrtle Beach. They include Pawleys Island, Cape Romain, Murrells Inlet, and Winyah Bay.
Ideal Trout Fishing Spots for Beginners in South Carolina
For Beginners, always check on South Carolina's fishing regulations, see https://www.dnr.sc.gov/fishing.html. But the best-recommended areas are: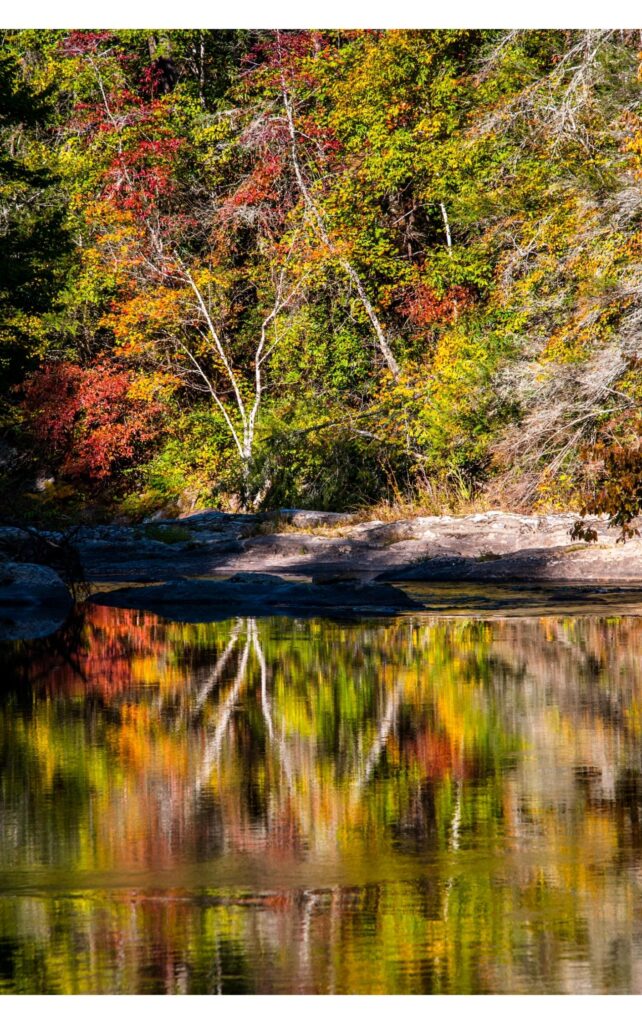 Chattooga River: Great variety, plenty of easy access points via vast trails with an eight-trout catch limit.
Lake Jocassee: Has big trout with a huge variety that's easy to catch; 15-inch minimum length and up to 5 fish per day only.
Lake Tugalo: Excellent trout availability with easy access; the upper end is better for beginners. There's an eight trout limit per day.
Whitewater River: The mid-section between the Upper and Lower sections is best; eight trout per day.
Eastatoe River: The lower portion has plenty of good trout. The Upper river limit is seven fish while the lower part is 10.