The daily bag limit for trout in most water bodies in Alaska is two fish. In some designated waters, the daily bag limit for rainbow and steelhead trout is five fish. There are certain areas that are catch and release only for all or part of the year.
In this article, we will review the 2022 Alaska fishing regulations as well as inform you about the daily bag limits for trout, halibut, and salmon.
Alaska Fishing Regulations 2022
Alaska Department of Fish and Game set the fishing regulations for the entire state. They are available to view on their website. The state is divided into four regions of management: Northern, Southwest, Southcentral, and Southeast.
Halibut management is under federal jurisdiction. Find regulations on the NOAA Fisheries website.
Trout Limit
The daily bag limit for lake trout in all Alaskan waters is two fish. Cutthroat trout is only available in certain water bodies in the Southeast region management area. They set their limit at two fish per day.
For most of the state, rainbow and steelhead daily bag limits are two fish. However, certain water bodies have limits of five, one, or no fish.
Halibut Limit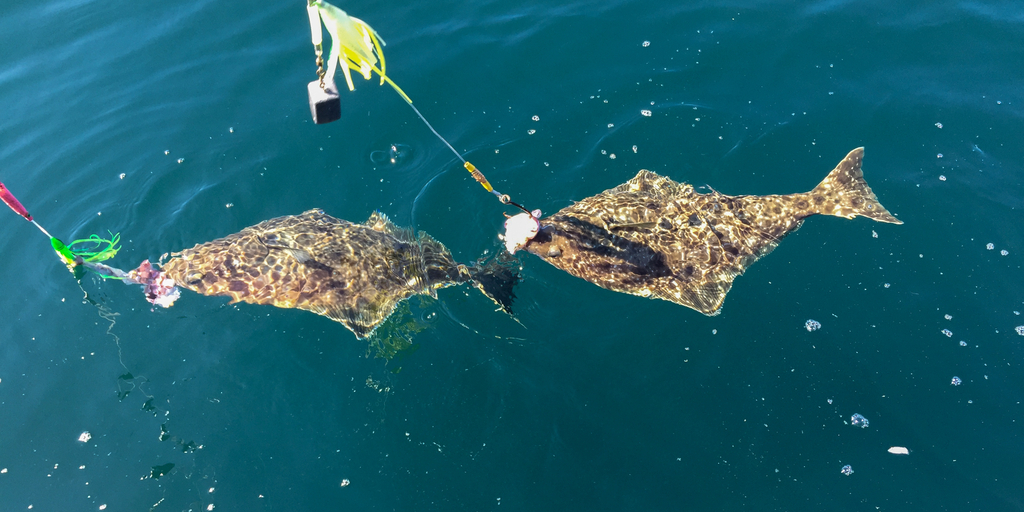 The daily bag limit for halibut caught by recreational sport-fishermen in Alaskan waters is two fish with at least one fish measuring no more than 28 inches in length. You may only harvest halibut during the season which begins on February 1 and ends on December 31.
Salmon Limit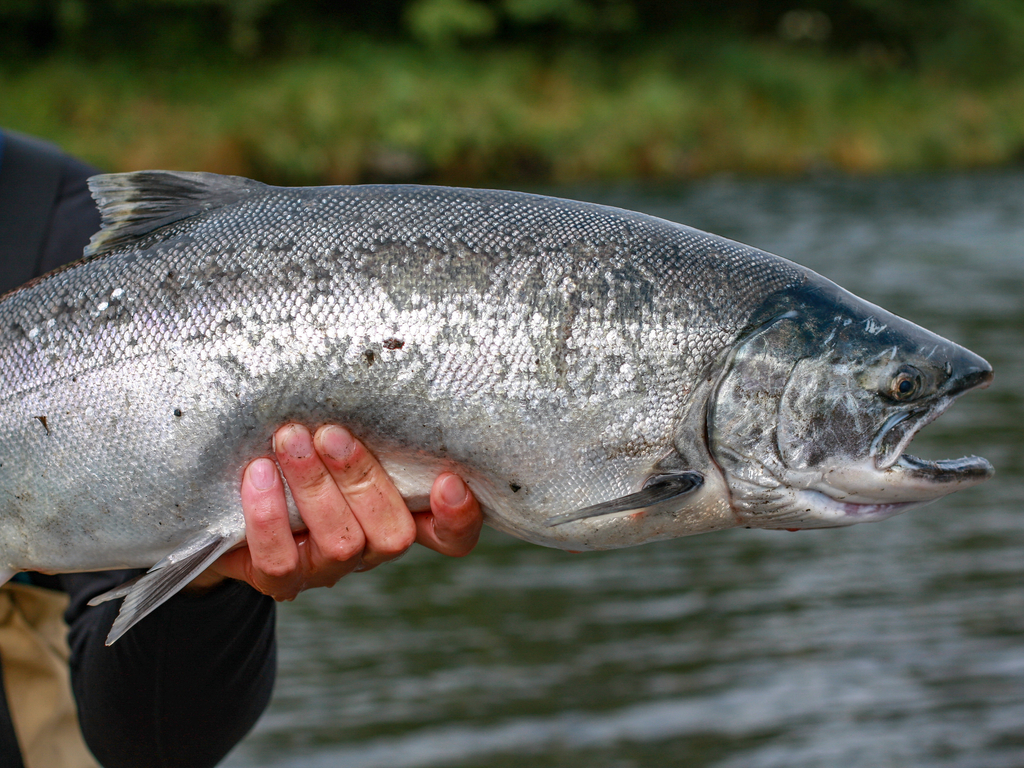 The daily bag limit for salmon varies by species and water body. Alaska is home to coho, king, kokanee, pink, chum, and sockeye salmon. Check the Sport Fishing Regulations Summary on the Alaska Department of Fish and Game website for daily bag limits for the species and region you are fishing.
Ready to grab your Alaskan fishing license? Check out our article for more information.