Anyone older than fourteen years of age whether resident or non-resident is required to possess a fishing license to fish in the state of Washington. This is true unless your target catch is crawfish, common carp, bullfrogs, or you're collecting relic shells.
In this article, we'll review the different types of fishing licenses available for fishing in Washington state waters. We'll also tackle the question of who qualifies for reduced rate prices. In addition, we'll provide the various methods of purchasing a Washington state fishing license, including a website link for direct purchase.
What Are the Different Types of Fishing Licenses Available for Washington State?
Washington state offers fishing licenses for fishing in freshwater or saltwater. There is also a razor clam license available for collecting razor clams either as an annual or three-day license option.
Harvesting red rock crab, goose barnacles, octopus, scallops, and sea urchins require shellfish/seaweed licenses. They're also needed for hardshell and softshell clams, seaweed, squid, shrimp, sea cucumbers, oysters, mussels, coastal Dungeness crabs, and razor clams. 
In addition to the above individual licenses, the state of Washington offers a combination license that encompasses the saltwater, freshwater, and shellfish/seaweed license all in one. The combination license is purchasable as an annual license or as a one to three-day license. 
Everyone must possess a catch record card to keep track of catch numbers. This includes persons under the age of fifteen who are exempt from carrying a fishing license. But, only if you are fishing for steelhead, halibut, sturgeon, salmon, or Puget Sound Dungeness crab.
Group fishing permits are available for purchase as well for educational groups or classes who wish to take a field trip without requiring each student to purchase a fishing license. Group permits are also available to several healthcare institutions. This includes hospitals, elderly care facilities, and state mental institutions for their patients to fish under the supervision of the care facility.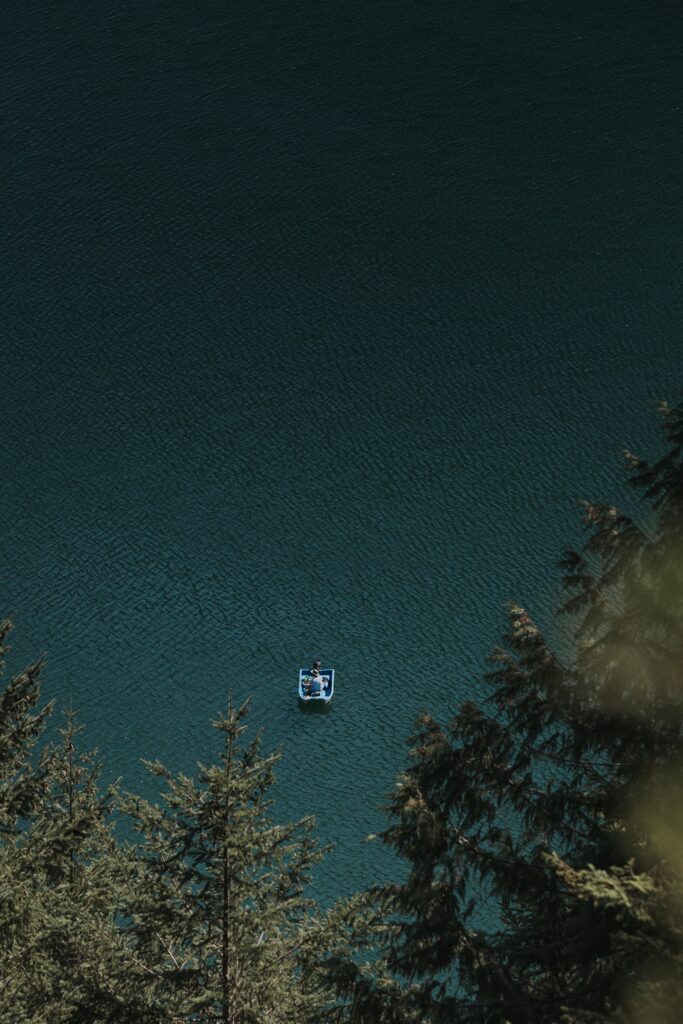 Who Qualifies for a Reduced Rate Fishing License for the State of Washington?
Residents can receive a reduced rate for fishing licenses in Washington state. Senior citizens over the age of sixty-nine, and youths aged fifteen years old are eligible.
Disabled residents and disabled veteran non-residents also receive reduced rates although the qualifications for the disabled are specific. To qualify for the disabled rate there are certain requirements. If you have permanent use of a wheelchair, are legally blind, or diagnosed with a developmental disability, you can qualify. 
To qualify for the disabled veteran status, whether resident or non-resident, one must be at least sixty-five years old. You must also have an honorable discharge status and service-related disability. If younger than sixty-five, the service-related disability has a specific requirement. It must qualify you as at least thirty percent disabled in addition to honorable discharge status.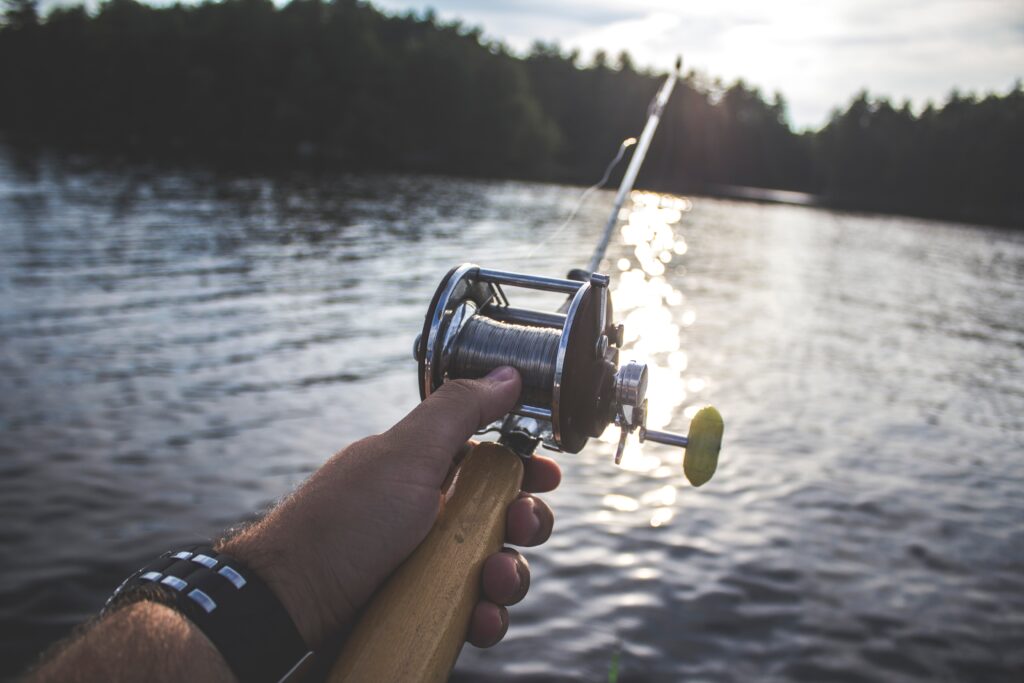 Where Can You Purchase a Fishing License for Washington State?
Purchase fishing licenses for the state of Washington online at the Washington Department of Fish Wildlife's website: https://fishhunt.dfw.wa.gov/login. Fishing licenses can also be purchased via phone or in-person from a valid license dealer.