The daily trout limit in Virginia is six fish measuring at least seven inches in length. In Shenandoah National Park, brook trout should be at least nine inches in length, and rainbow and brown trout still abide by the seven-inch minimum length limit.
There are also specially designated trout waters where the daily trout limit is two fish measuring at least sixteen inches. The daily trout limit in South River and Mossy Creek in Augusta County is one fish measuring at least twenty inches in length.
In this article, we will review the trout season and the trout stocking schedule in Virginia for 2022. We will also cover the speckled trout size limit and which waters are stocked with trout.
Virginia Trout Season
Virginia trout season occurs from January 1 to December 31. There are specified delayed harvest waters that are only open to trout harvesting from June 1 to September 30. Catch and release trout fishing in these specific waters occurs from October 1 to May 31.
Speckled Trout Size Limit in Virginia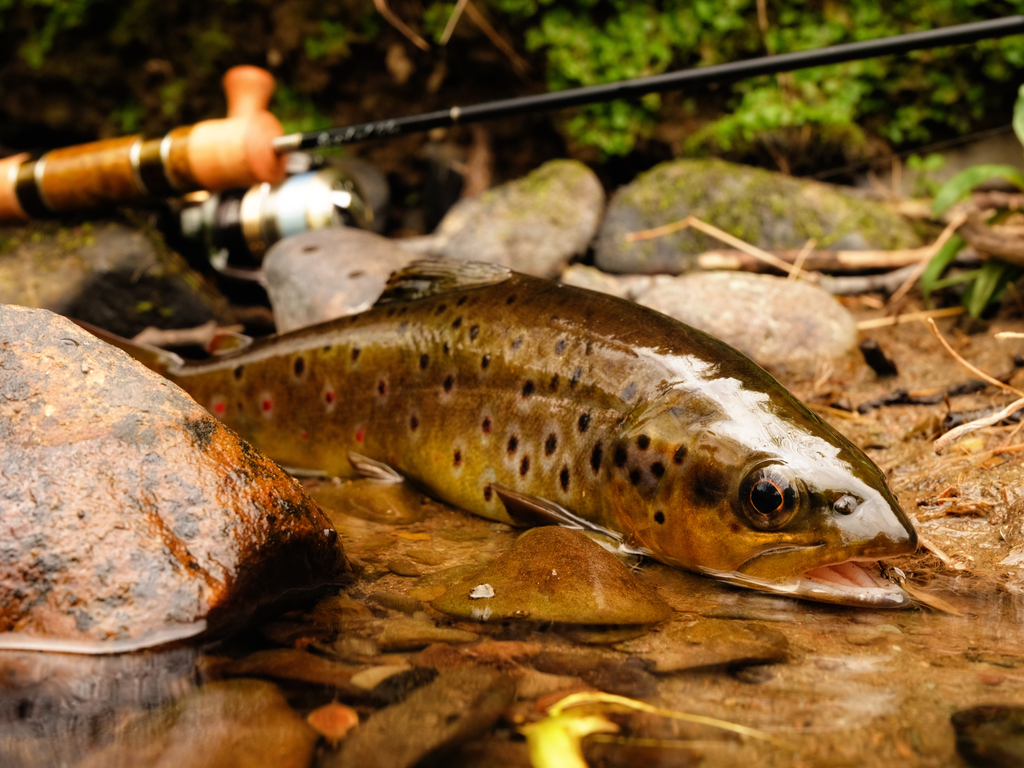 Speckled trout harvested from Virginia waters must measure at least fourteen inches in length. If you catch speckled trout using a haul seine or net with the appropriate licensing, up to 5% (by weight) of the catch can measure under fourteen inches in length.
Virginia Trout Stocking Schedule 2022
The Virginia Department of Wildlife Resources stocks over one million trout every year in their put and take trout program. Stocked every day from October to May are these trout. The daily schedule for each designated trout stocking water is posted on the Department of Wildlife Resources website.
Stocked Trout Waters in Virginia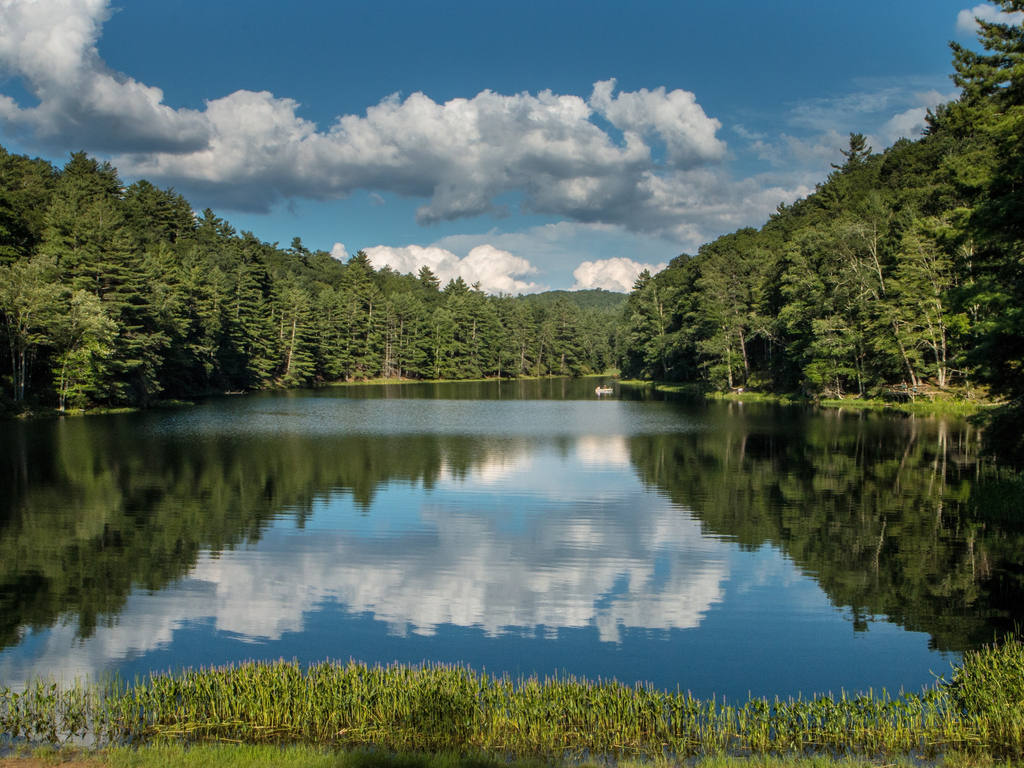 The state categorizes stocked Virginia trout waters by stocking frequency. Virginia stocks Category A eight times a year, Category B five times a year, and Category C three times a year. The stocked waters are listed by county on the Virginia Department of Wildlife Resources Catchable Trout Stocking Plan.
There is also a fingerling trout stocking program that provides trout under the legal length limit into specially designated waters.