The catch limit for trout in North Carolina is four fish per day in public mountains and wild trout waters and seven fish per day in undesignated trout waters and those supported by hatcheries. The minimum total length limit of wild trout waters is seven inches while there is no length restriction for the other harvestable trout waters.
North Carolina Fishing Regulations 2022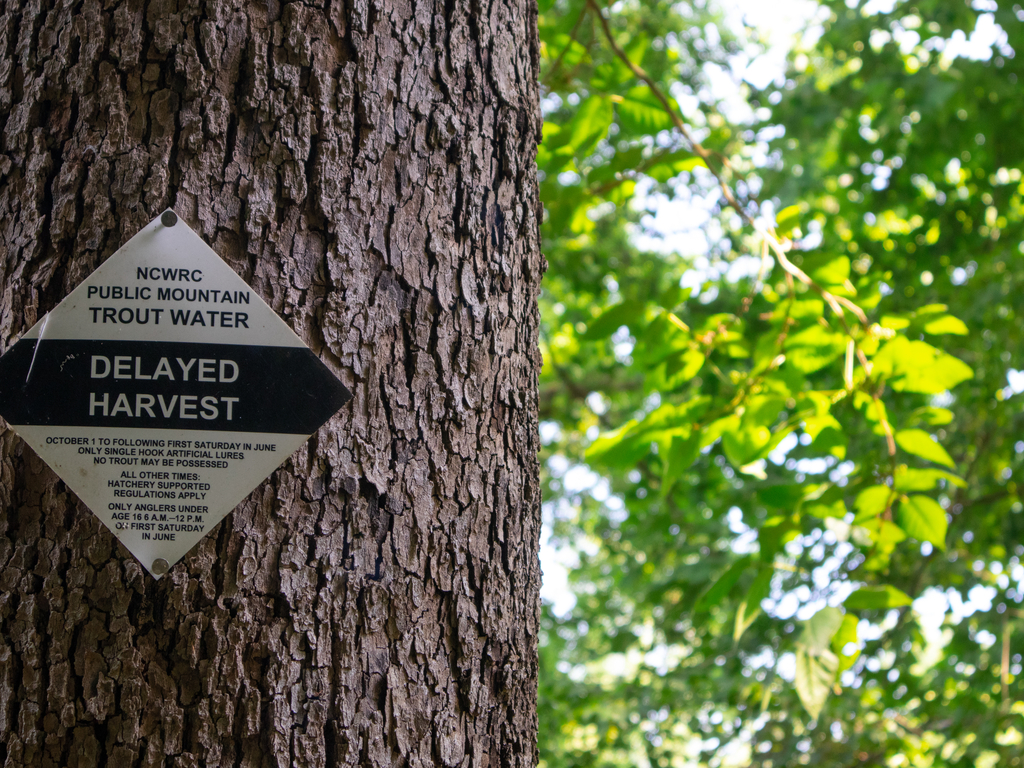 Any angler older than fifteen years of age fishing in North Carolina state waters, whether resident or non-resident, must obtain a valid North Carolina fishing license. Inland and coastal waters require separate fishing licenses however, a joint license is available to purchase from the North Carolina Wildlife Resources Commission or an approved vendor.
Freshwater Trout Regulations
For wild trout waters and catch and release areas, only artificial lures, and hook and line are permitted. Gold and yellow signs indicate that there are wild trout areas where natural bait is okay. In trout waters supported by hatcheries, there are no bait restrictions.
Red and white signs designate special regulations for trout waters and have individual rules and restrictions. Find these on the North Carolina Wildlife Resources Commission's website.
Saltwater Trout Regulations
Speckled trout, also referred to as spotted seatrout, has a daily catch limit of four fish at least fourteen inches in total length. These regulations apply to all North Carolina coastal and inland saltwater bodies.
North Carolina Trout Season 2022-23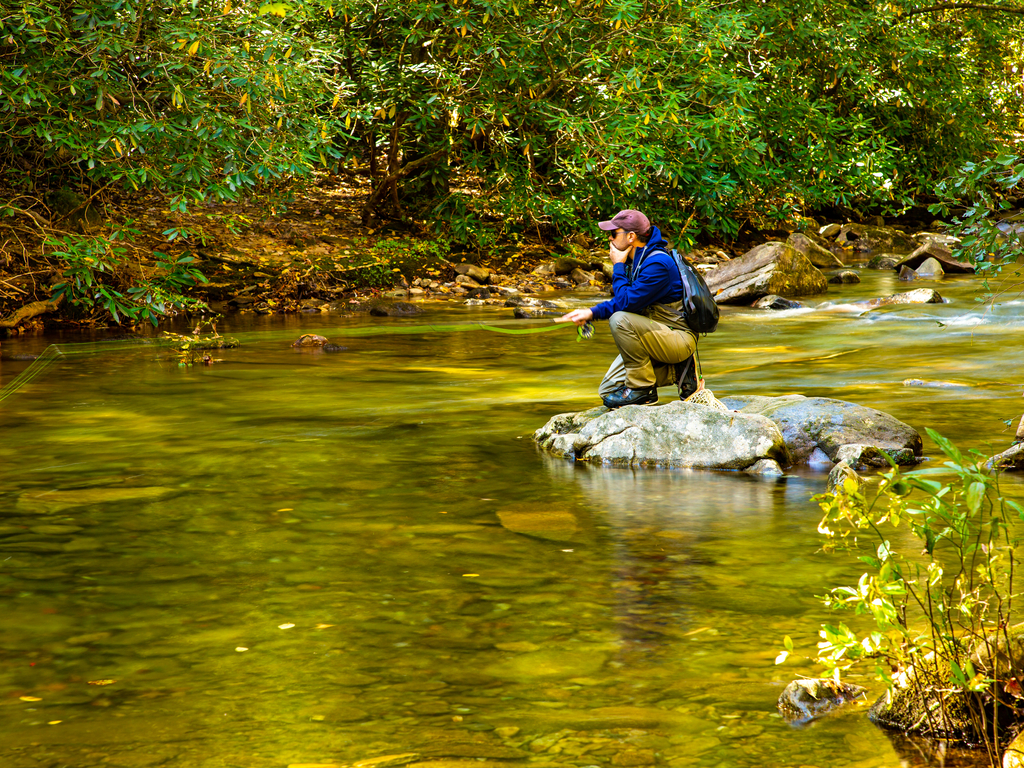 Catch and release and wild trout waters are open for trout fishing all year round. In trout waters supported by hatcheries, trout fishing is currently open through the end of February 2022. Then again between the dates of April 2 and July 31. Trout fishing season dates beyond the end of July 2022 have not yet been determined.
Need information on the trout limit outside of North Carolina? Check out our page.