Trout fishing is a popular pastime in New Hampshire with lots of options for catching rainbow, brown, brook, or lake trout. From managed and stocked trout ponds to wild streams and trout lakes, there is something for everyone when it comes to trout fishing in New Hampshire.
In this article, you will learn about the best places to fish for trout in New Hampshire, trout size limits, trout fishing season, and New Hampshire fishing license requirements.
Best Trout Fishing in New Hampshire
New Hampshire boasts a variety of trout habitats including stocked ponds and wild streams. You can find some of the best trout fishing in the Androscoggin, Pemigewasset, Contoocook, Saco, and Sugar Rivers.
Androscoggin River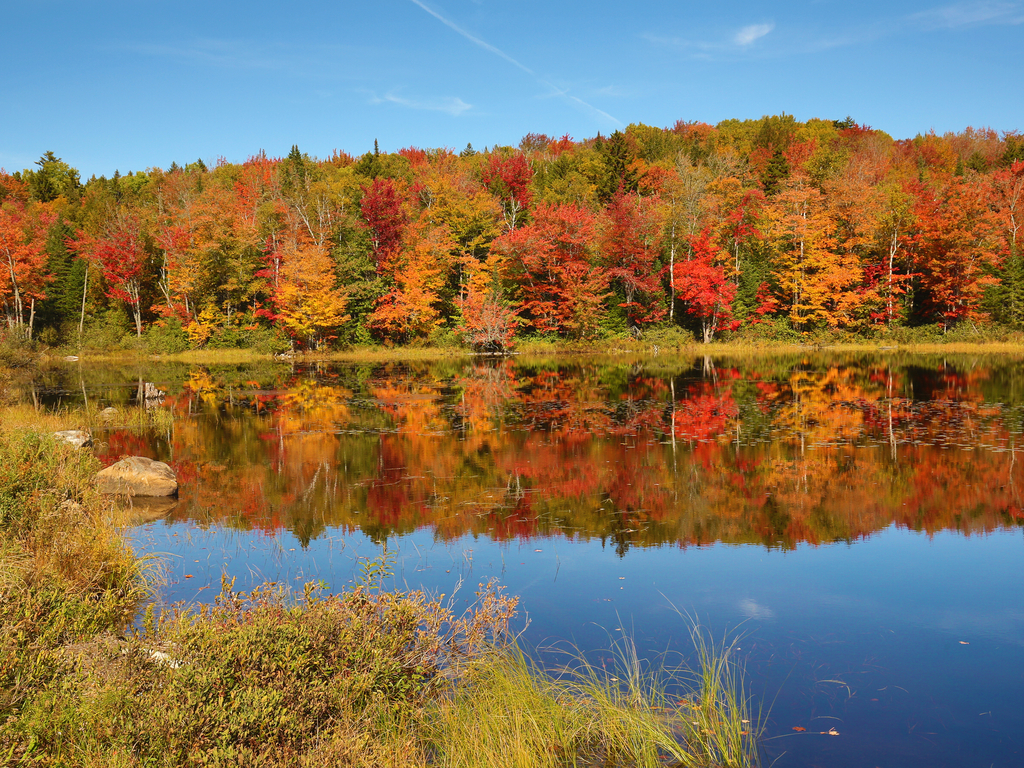 The Androscoggin River is a beautiful body of water that plays host to brown, brook, and rainbow trout. There are some great fishing spots near the border of Maine for summertime fishing where the trout like to hide in the cool waters. There are also various fly fishing-only sections of the river for those who prefer that type of gear.
Pemigewasset River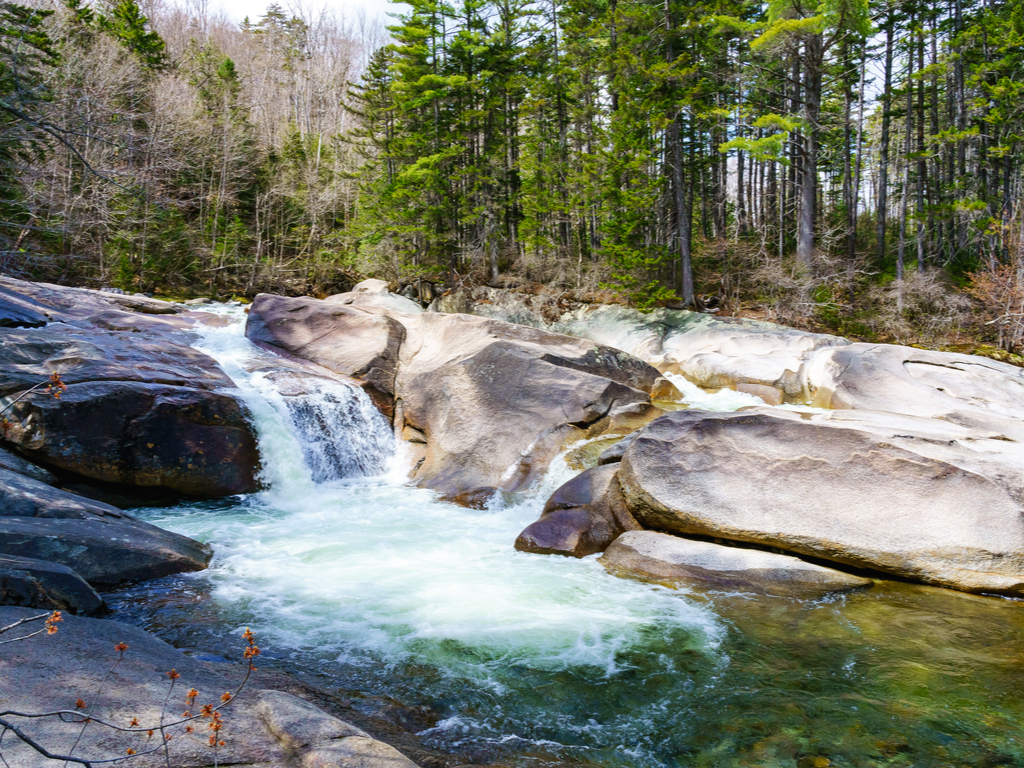 The Pemigewasset River runs through Franconia Notch State Park along Route 93 and has some great wading spots for fly fishing. The best time for trout fishing is in late May and early June. The river contains fresh cold mountain water and is very productive for trout fishing especially in late spring and early summer.
Contoocook River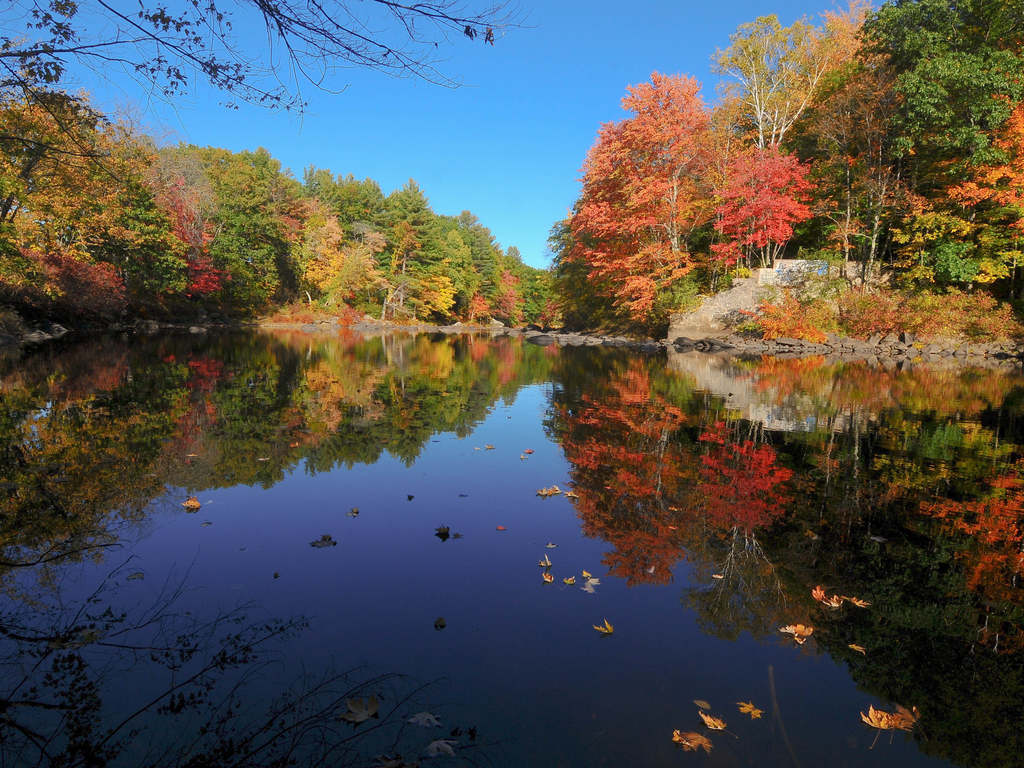 The Contoocook River is located west of Concord and provides a great habitat for trout with its deep, cold waters. Perfect for fly fishing, you should have no problem catching trout in this river. But, we recommend you get yourself a good quality pair of hip waders because the water gets deep fast.
Saco River
The Saco River provides a great spot for catching any number of stocked brook, brown, or rainbow trout. There are no dams along the river. This means the rainy season and the amount of snowmelt often controls the height of the river. Spring is one of the best times for trout fishing in the Saco River. Especially for brown trout, when the river is high after heavy rains.
Sugar River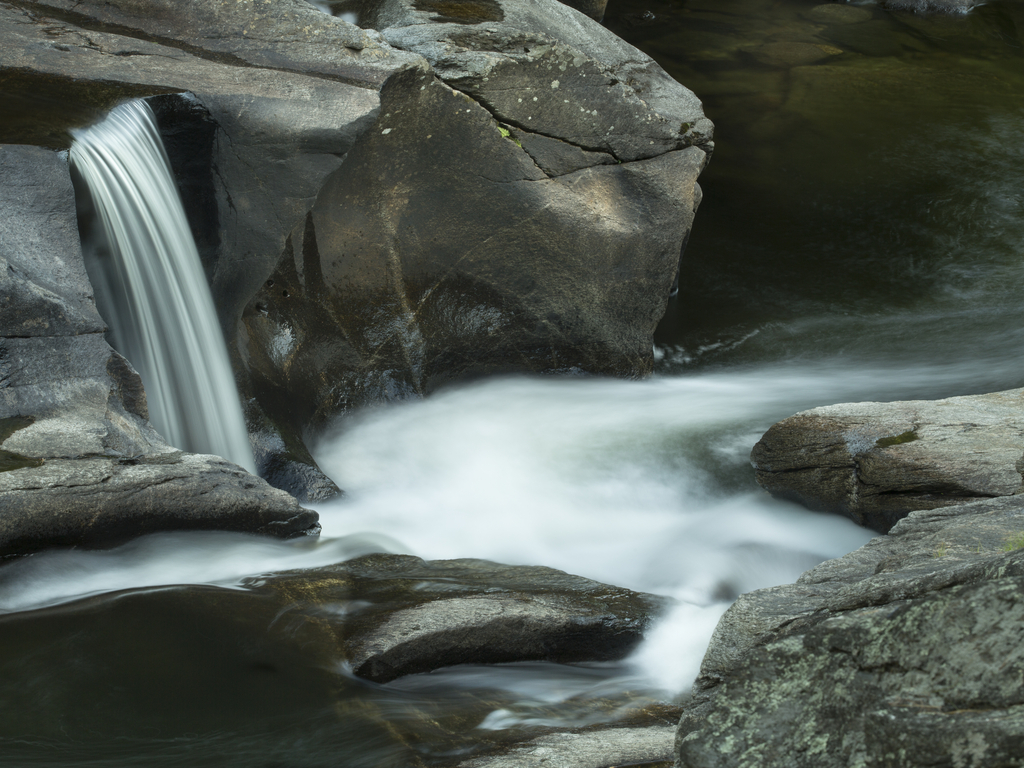 The Sugar River is a tributary of the Connecticut River. It boasts 27 miles of water housing rainbow, brown, and brook trout. You'll find particularly large specimens near the fly fishing only areas near the town of Newport. Trout are heavily stocked by New Hampshire Fish and Game, making it the perfect place to be for any angler.
New Hampshire Trout Size Limit
For managed trout lakes in New Hampshire, landed lake trout must be at least 15 inches in length, and rainbow, brown, and brook trout, and their hybrids must be at least 18 inches in length in order to keep.
For wild trout ponds in New Hampshire, there is no minimum length limit for any of the trout species.
New Hampshire Trout Fishing Season
The New Hampshire trout fishing season extends from January 1 to September 30. From January – March 31, trout are only allowed to be fished through the ice. Alternatively, ice fishing for trout is prohibited from April 1 through September. Certain designated trout ponds are only open for trout fishing from the end of April through mid-October.
New Hampshire Fishing License
Those over the age of fifteen are required to possess a New Hampshire fishing license when fishing in state waters. This goes for residents and non-residents. Purchase your license from New Hampshire Fish and Game's website, or in person at one of their office locations.