In Alabama, the state requires fishing licenses if fishing commercially in freshwater, as a non-resident over the age of sixteen fishing recreationally in freshwater, as a resident fishing recreationally in freshwater outside of your resident county, and fishing in saltwater. Residents fishing recreationally in their resident counties or those older than 65 years of age do need a fishing license. 
In this article, we'll inform you about the different types of fishing licenses required in Alabama. We'll also tackle the circumstances under which you would need to purchase one. Lastly, we will provide a website to keep you updated on any changes in license procedures.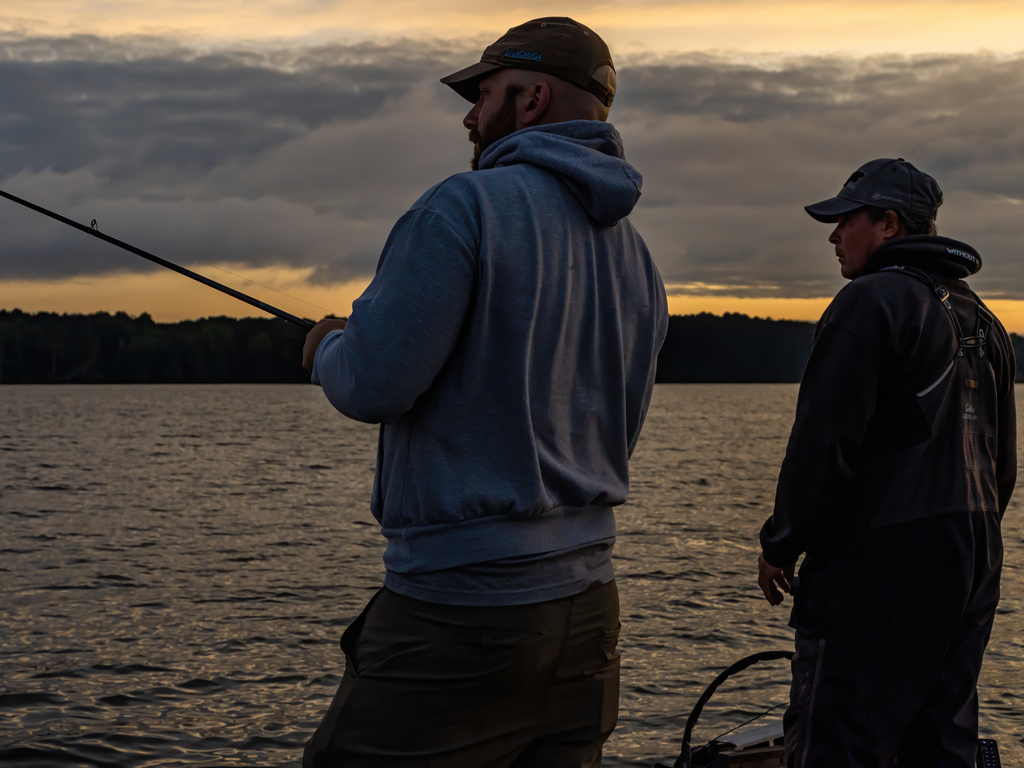 What Kind of Fishing Licenses Are Available in Alabama?
Fishing licenses in Alabama available for purchase include resident and non-resident recreational freshwater fishing licenses, commercial freshwater fishing licenses, and saltwater recreational fishing licenses.
What Are the Fishing License Requirements for Recreational Freshwater Fishing in Alabama?
Fishing licenses expire on August 31 and must be renewed if you fall into a category that requires a license. For residential applicants, you must be able to provide a valid Alabama driver's license or state ID card. If you are over 65, you are exempt from needing a recreational freshwater resident fishing license. 
If you go recreational freshwater fishing in your resident county and use hook and line with live bait, you do not need a fishing license but make sure to carry your valid Alabama ID. Non-residents of Alabama are required to purchase a recreational freshwater fishing license if over the age of sixteen.
What Are the Fishing License Requirements for Commercial Freshwater Fishing in Alabama?
Commercial freshwater fishing licenses in Alabama are available for both residents and non-residents, although the resident price is cheaper. Nongame and live fish dealer licenses are also available at wholesale and retail prices.
What Are the Fishing License Requirements for Saltwater Fishing in Alabama?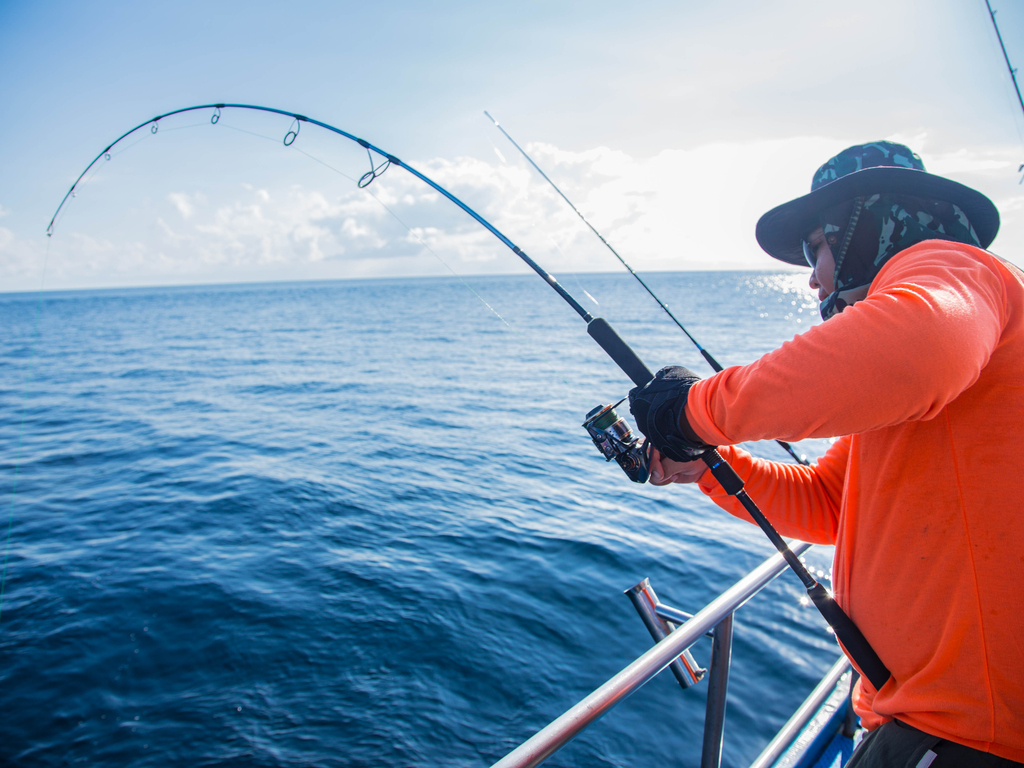 The state requires a saltwater fishing license for both residents and non-residents over the age of 16 and under 65. This license also includes using gear such as flounder gigs, cast nets, and recreational crab traps. Licenses are purchaseable as a seven-day trip limit, an annual license, or a pier fishing license. The pier fishing license restricts the holder to fishing exclusively from a pier. 
Saltwater fishing areas include the Mississippi Sound, Mobile Bay, Bon Secour Bay, and the Gulf of Mexico out to the boundary of Federal Waters. These waters extend from Grand Bay in the west to Perdido Bay in the east. Alabama requires licenses not only for the capture but also for the possession of fish in these saltwater areas. 
Where Can I Purchase an Alabama Fishing License?
All information on fishing licenses and purchase options is available on the Alabama Department of Conservation and Natural Resources website.
https://www.outdooralabama.com/license-information.
You can purchase most of the fishing licenses online or in-person from a licensed agent at various locations across the state. 
Check out our Get Licensed page for more licensing information.
References
https://www.outdooralabama.com/freshwater-fishing-licenses/fw-rec-fishing-licenses-resident
https://www.outdooralabama.com/freshwater-fishing-lic/fw-fish–nr
https://www.outdooralabama.com/licenses/saltwater-recreational-licenses