The daily bag limit for tiger, brown, and rainbow trout caught in Nebraska waters is five fish. The daily bag limit for cutthroat and brook trout caught in Nebraska waters is two fish.
In this article, we will review the Nebraska fishing regulations for 2022 including the trout limit. We will also go over which fish you can keep and how many fishing lines and hooks you are allowed.
Nebraska Fishing Regulations 2022
All anglers over the age of fifteen, whether resident or non-resident, are required to possess a valid Nebraska fishing license when fishing in Nebraska waters. Hook and line is the only allowed fishing method except for snagging of paddlefish during the designated seasons in the Missouri River.
Spearfishing from the surface and underwater is allowed only from July 1 through December 31. All of Nebraska's fishing regulations for 2022 can be found in the Fishing Guide put out by the Nebraska Game and Parks Commission.
Trout Limit in Nebraska
In Nebraska, you can bag up to two cutthroat and brook trout per day with only one measuring over twelve inches. You can also bag up to five rainbow, brown, and tiger trout per day with only one measuring over sixteen inches.
What Fish Can You Keep in Nebraska?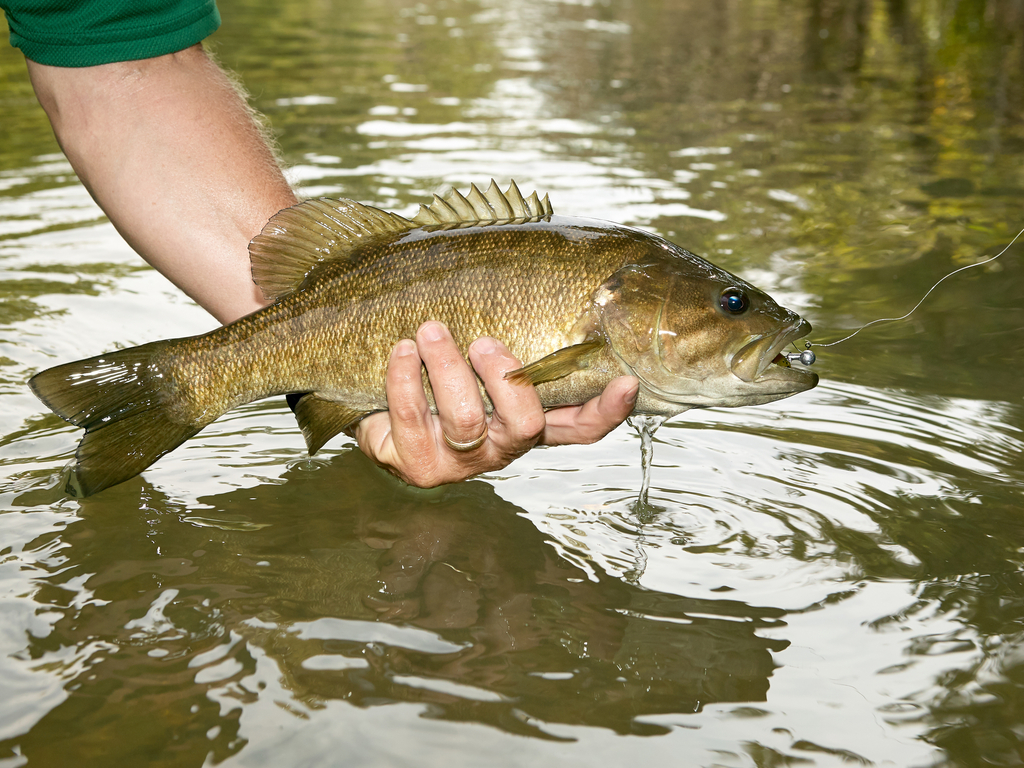 Nebraska is home to a wide variety of fish species that are available to catch and keep. Fish species include bass, catfish, walleye, trout, pike, muskellunge, panfish, shovelnose sturgeon, and sauger. Paddlefish are also harvestable in designated water bodies.
How Many Fishing Lines and Hooks Can You Have?
All anglers are allowed two fishing lines with a maximum of two hooks per line. This goes for all when fishing in Nebraska ponds, reservoirs, or lakes and their outlets and inlets. You are allowed for rivers and streams in Nebraska is a maximum of three lines with five hooks per line.