North Dakota fishing licenses are valid from April 1 to March 31 of the following year. Fishing licenses are required and available for purchase for both residents and non-residents of the state of North Dakota aged sixteen and older.
An annual fishing license for North Dakota residents costs $18. There are discounted rates available for married couples to possess a joint license, senior citizens aged 65 and older, permanently or totally disabled persons, and veterans with at least 50% disability related to military service.
The reduced rates for these persons are as follows:
Married couples: $24
Senior citizens: $5
Disabled persons: $5
Disabled veterans: $5
All anglers who possess a valid N.D. resident's fishing license must also obtain a fishing certificate for $1 as a prerequisite to the license. Any person, regardless of age, fishing for paddlefish must purchase a paddlefish license for $10.
Combination fishing and hunting, which includes general small game and fur-bearing, licenses are also available for residents at a cost of $52. Resident veterans who can provide proof of 100% disability related to their military service can purchase a combination hunting and fishing license for $3.
Residents of North Dakota who are on leave from active military duty and anyone fishing during the designated free fishing days (usually the first weekend in June and the last weekend in December) can fish without a license.
N.D. Fishing License Online                                                               
North Dakota fishing licenses can be purchased from the North Dakota Game and Fish Department's website. Once you create an account on their website, you can purchase your fishing license and print it off.
Additionally, proof of licensure can be provided to questioning authorities via your smartphone whether as a photograph of the license or through your account access.
N.D. Non-Resident Fishing License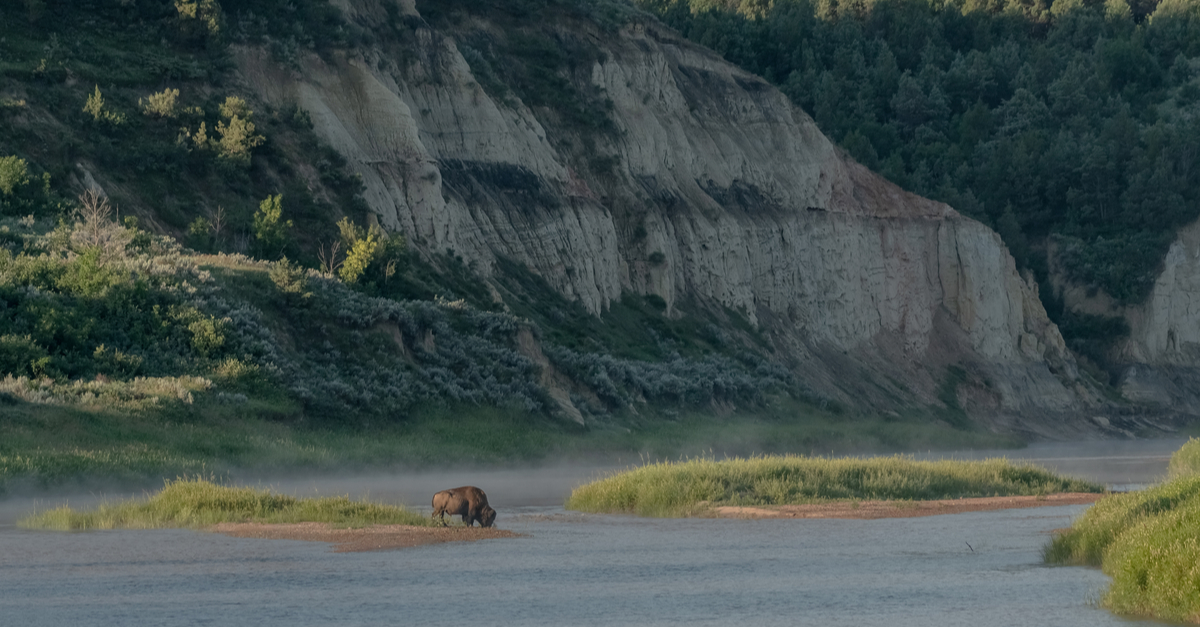 Non-residents of North Dakota over the age of fifteen who fish in state waters must possess a valid fishing license. Anglers under the age of sixteen must be accompanied by an adult who possesses a valid fishing license.
An annual non-resident fishing license costs $48, while a three-day fishing license is $28 and a ten-day fishing license is $38. Married couples can purchase a joint fishing license at the discounted price of $63. Any non-resident regardless of age, who fishes for paddlefish must possess a paddlefish tag at a cost of $25.50.
A $2 fishing certificate is also required as a prerequisite to purchasing any North Dakota fishing license and is valid for the entire year.
Non-residents who are enrolled as full-time students at a North Dakota college may qualify to purchase a North Dakota resident fishing license.
North Dakota Fishing License Age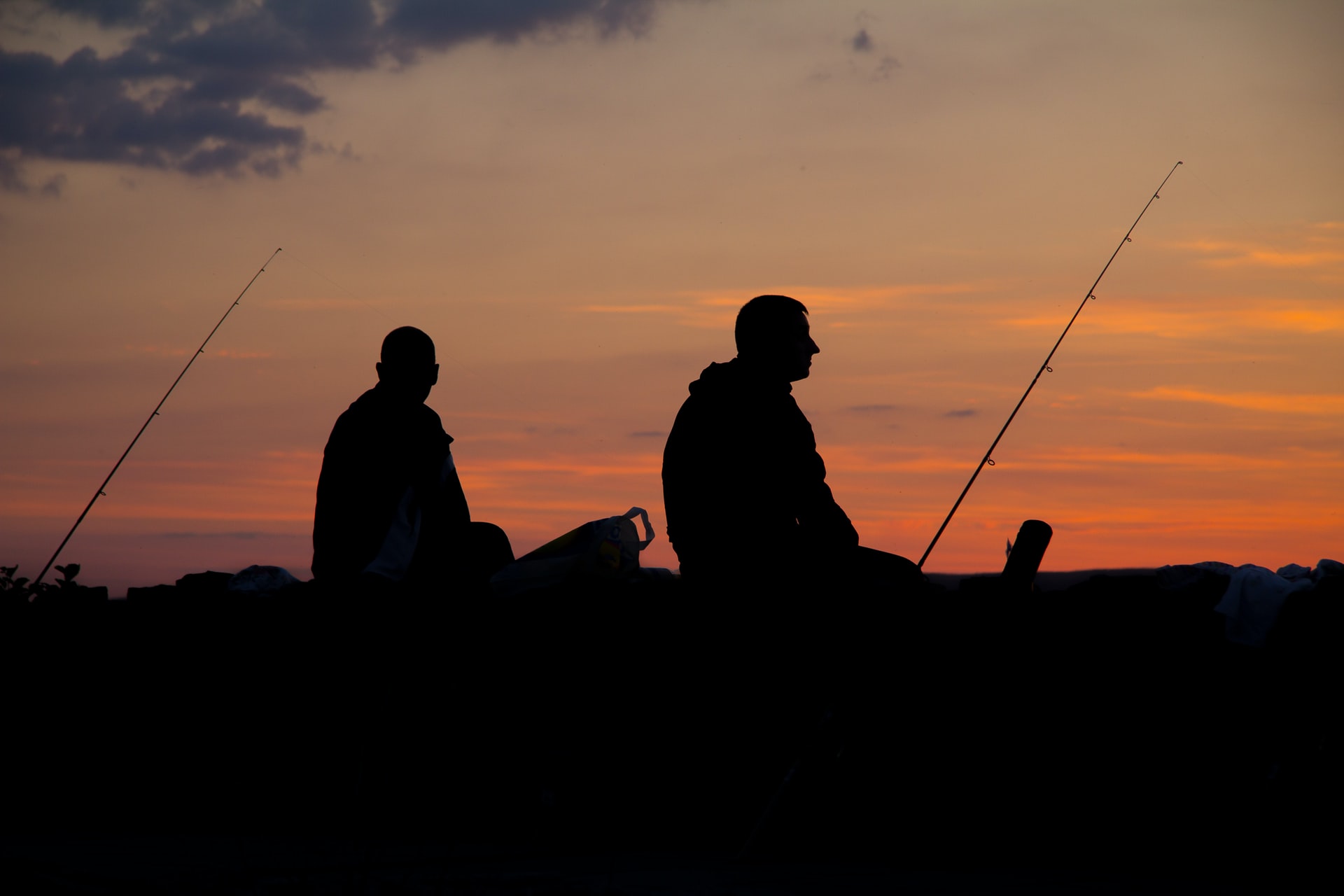 Any angler, whether resident or non-resident, aged sixteen or older must possess a valid North Dakota fishing license to fish within state waters. While residents under the age of sixteen are not required to have or be accompanied by a licensed adult, non-residents within that age group must have a licensed adult present when fishing in North Dakota waters.
For nearby states and their fishing license requirements, check out our page.