The daily bag trout limit in Iowa for trout is five fish. Trout harvested in Spring Branch and brown trout harvested from parts of Bloody Run Creek must measure at least fourteen inches in length. You cannot harvest trout from certain streams because they are only catch-and-release.
In this article, we will review the requirements for trout fishing in Iowa. This is including trout stamps and regulations set forth by the Iowa Department of Natural Resources. Additionally, we cover when trout fishing season and trout stocking occur.
Iowa Trout Stamp
Trout stamps are required in addition to an Iowa fishing license in order for anglers, whether resident or non-resident, to harvest trout. Although anglers under the age of sixteen do not need to possess an Iowa fishing license, they do need a trout stamp if they are fishing for trout.
You can purchase trout stamps from the Iowa Department of Natural Resources' website or licensed vendors at a cost of $14.50 for Iowa residents or $17.50 for non-residents.
Iowa Department of Natural Resources Fishing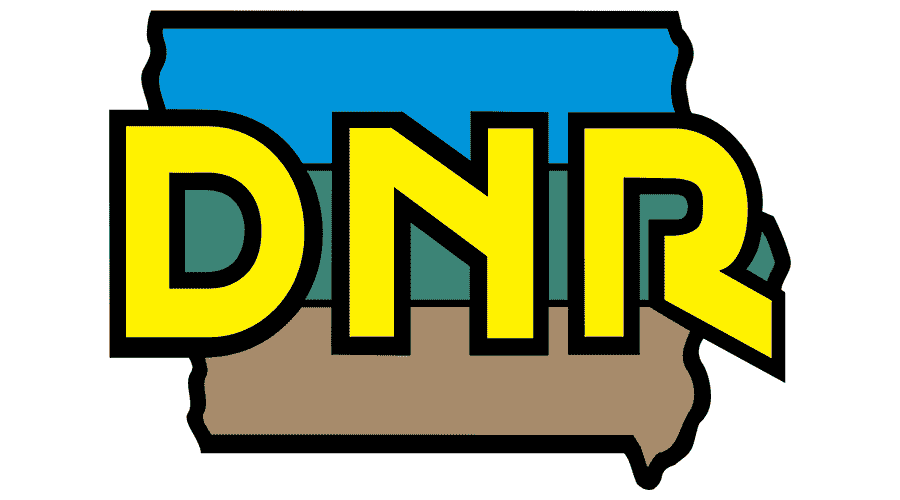 The Iowa Department of Natural Resources is responsible for making and enforcing the rules and regulations for fishing in Iowa. They issue fishing licenses, stock fish in designated waters, and set the fishing seasons for each year.
Iowa Trout Fishing Season
The trout fishing season in Iowa lasts all year long for all bodies of water. Although trout waters are open all year round there is a best time to catch trout. The best time, especially for fly fishing, is during the late spring through summer.
Iowa Trout Stocking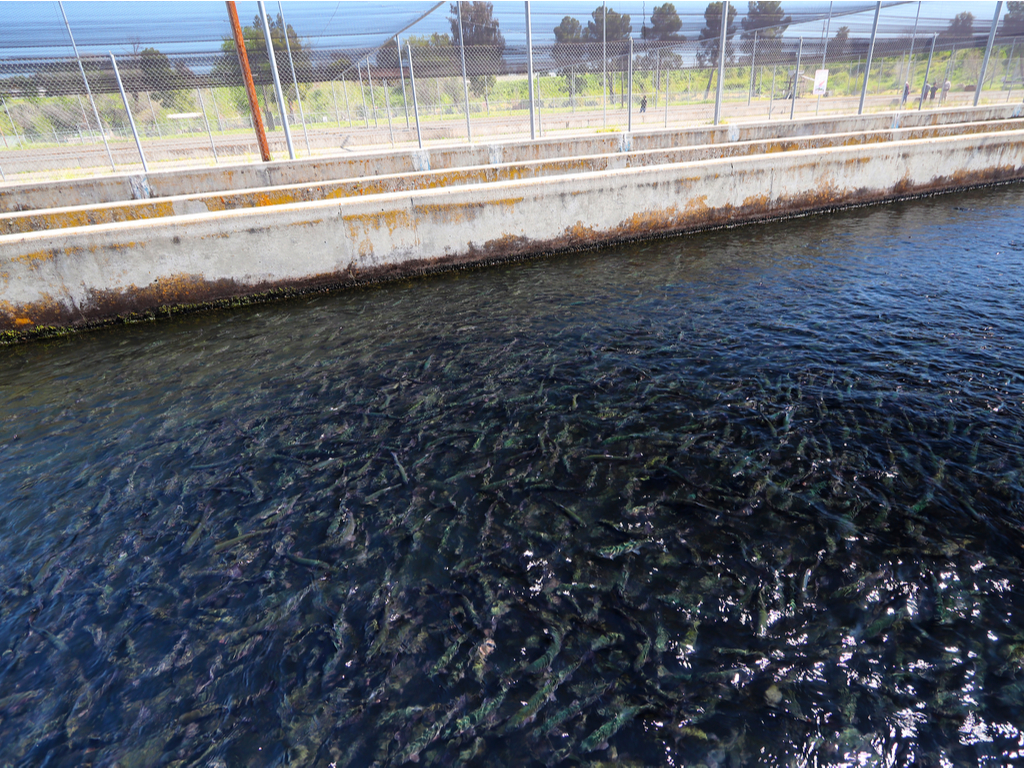 The Iowa Department of Natural Resources stocks fifty streams with rainbow and brook trout every year. They do this on a weekly basis from April to October. Stocked in the course of the year will be approximately 400,000 trout.
The Department of Natural Resources has a posted calendar of stocking dates for April through September, and October stocking dates are unannounced to allow for flexibility from the fisheries staff.
A few trout streams do not get stocked during August and July. This is due to high water temperatures which may cause higher mortality of trout.