Trout fishing is one of the most popular forms of fly fishing in North America. Also home to some of the best trout fishing lodges in the world. With sprawling diversity, the region offers a wide range of environments and landscapes for anglers to explore. From the winding streams of the Appalachian Mountains to the crystal clear lakes of the Canadian Wilderness. There is no shortage of top-tier fishing experiences! In this article, we will share with you some of the best trout fishing lodges we've found in North America.
Top Trout Fishing Lodges
There are many lodges throughout North America that offer great trout fishing experiences. Here are a few of the best lodges we've found:
Nestled in the heart of British Columbia, Canada, this is one of the most exclusive and remote fly fishing lodges in North America. The lodge provides access to some of the most unspoiled and wild trout fishing waters on the planet. The lodge offers expertly guided fishing trips to diverse fishing locations. Some of the location include alpine lakes, mountain streams, and the Chilko River. The Chilko River is one of the most exclusive and popular steelhead rivers on the planet. All of these locations offering unforgettable fishing experiences. The lodge features luxurious accommodation in log cabins and safari-style tents. Each dwelling appointed with elegant and comfortable furnishings. Guests can also enjoy wildlife watching, horseback riding, canoeing, and hiking. With its remote and pristine location and exceptional service, Tsylos Park Lodge showcases the best of Canadian hospitality and outdoor adventure.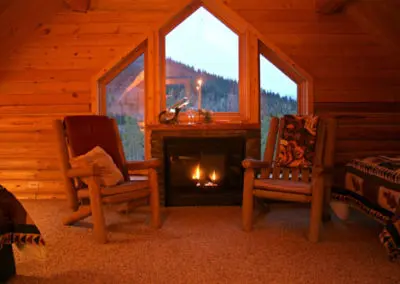 is a premier fishing lodge located in Irwin, Idaho. Set on the banks of the Snake River, this lodge offers some of the best trout fishing experiences in North America. The Lodge at Palisades Creek provides a range of accommodations for guests. Eight individual cabins have been designed to provide ultimate comfort for your relaxing stay. With access to over 50 miles of private water on the world-famous South Fork of the Snake River. Guests can enjoy some of the finest fly fishing in the region. The lodge also boasts an excellent dining experience with gourmet meals and a relaxing dining room. With experienced guides and a friendly staff, The Lodge at Palisades Creek sure to impress. An excellent option for anglers looking for a first-rate fishing experience in a breathtaking environment.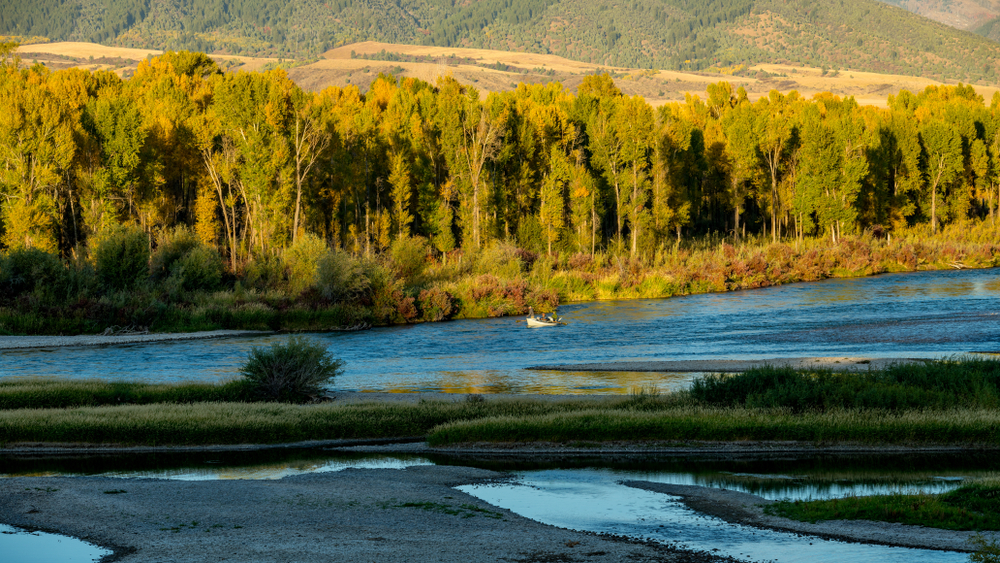 is a world-renowned fly fishing lodge located in Montana. This spectacular ranch sits beside the Gallatin River in a beautiful forested valley, surrounded by the stunning landscape of Yellowstone National Park. The Firehole Ranch offers guided fly fishing on some of the best trout streams in the region, including the legendary Madison River. The guests stay in elegantly designed cabins that provide a comfortable and relaxing respite from their fishing excursions. The lodge's dining room offers gourmet meals prepared with locally sourced ingredients. The ranch's mountain setting provides for numerous outdoor activities, including hiking, wildlife watching, and horseback riding. The Firehole Ranch is the perfect location for anglers seeking to experience some of the West's most breathtaking landscapes while enjoying world-class fishing opportunities.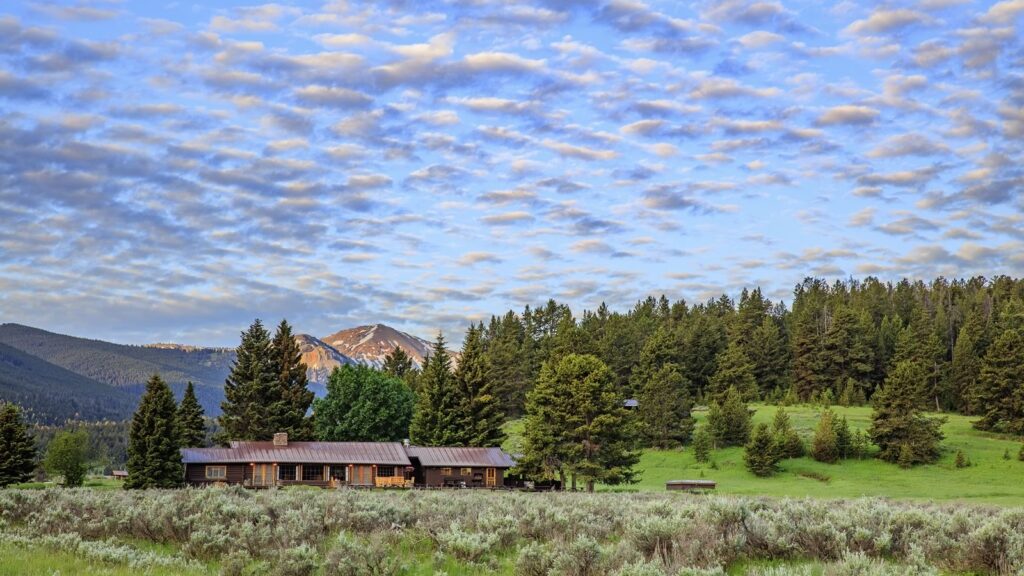 is a historic guest ranch located in the heart of the Rocky Mountains in Colorado. The ranch offers a wide range of outdoor activities, including fly fishing on the spectacular Roaring Fork River. The Roaring Fork River is renowned for its cutthroat, rainbow, and brown trout, and the fishing on this stunning river is truly unforgettable. Guests can choose from a variety of fishing experiences, including full-day and half-day guided fishing trips. Along with fly fishing, guests can explore the ranch's other outdoor activities, such as horseback riding, mountain biking, and hiking. The ranch offers cozy cabins and modern vacation homes perfect for families, couples, or groups of friends. The T Lazy 7 Ranch provides an idyllic mountain retreat for nature lovers and anglers seeking a quiet and peaceful escape.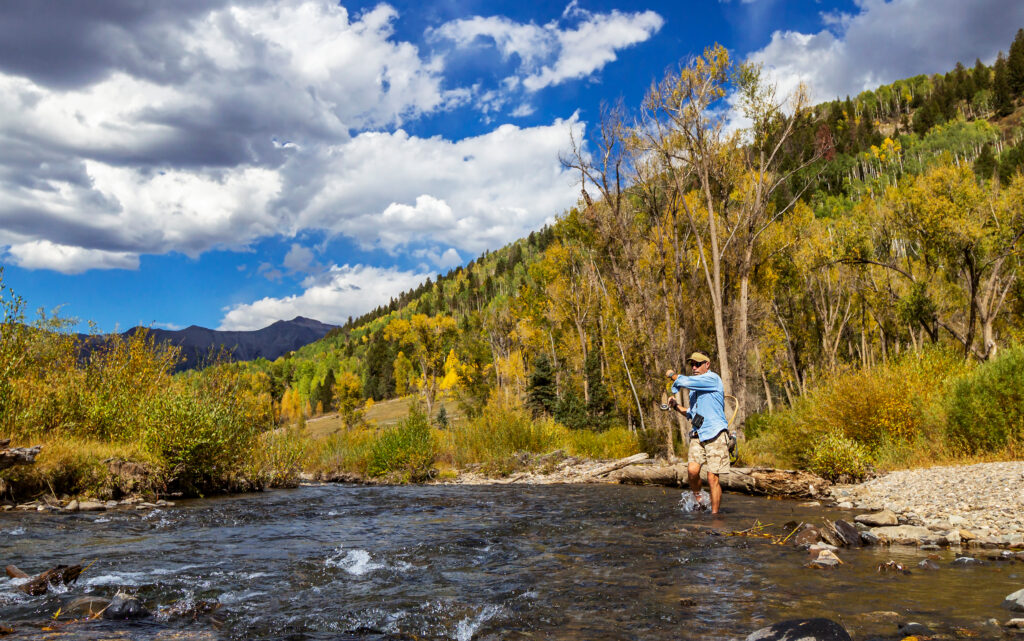 is a luxurious resort and working farm situated in the foothills of the Great Smoky Mountains in Tennessee. The resort offers guests a wide range of outdoor activities, including world-class trout fishing on the Little River. The Little River is a pristine mountain stream with miles of fly-fishing-only water, surrounded by the natural beauty of the Smoky Mountains. The resort's expert guides ensure that guests have an unforgettable angling adventure. Besides fishing, Blackberry Farm offers fantastic food and wine experiences and outdoor explorations, such as hiking, mountain biking, and horseback riding. The resort features elegantly designed rooms, suites, and cottages, each furnished with antique pieces, plush bedding, and serene views of the surrounding countryside. With its stunning location and exceptional amenities, Blackberry Farm is a perfect place to relax and experience world-class trout fishing in style.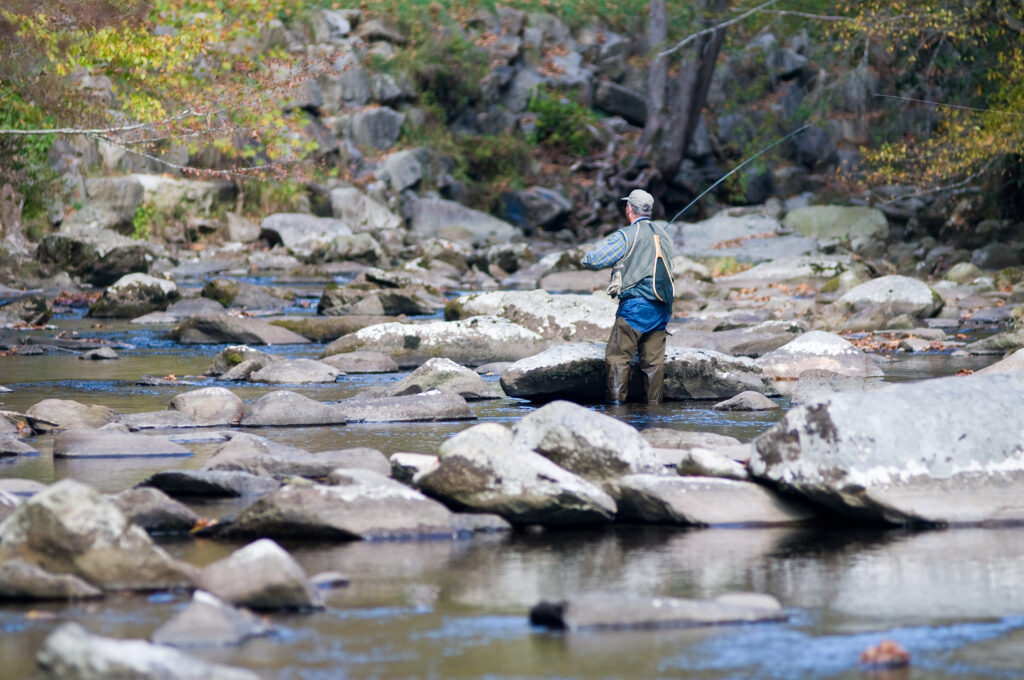 is a luxurious retreat located in the beautiful Allegheny Mountains of northwestern Pennsylvania. The resort offers a private and tranquil setting for a variety of outdoor pursuits. Fly fish on over 1.5 miles of pristine and private trout streams. The streams are home to a variety of native and stocked trout, including brown and rainbow trout. Professional guides are available to assist anglers of all skill levels. The Lodge at Glendorn provides elegant accommodations in charming cabins, each decorated with rustic furnishings and modern amenities. The resort also offers a range of outdoor activities, such as hiking, mountain biking, and horseback riding. The dining experience at the lodge is exceptional, with a focus on locally sourced produce and wild-caught fish. With its stunning natural beauty and exceptional hospitality, The Lodge at Glendorn is the perfect destination for anglers seeking a luxurious and peaceful retreat for fly fishing in Pennsylvania.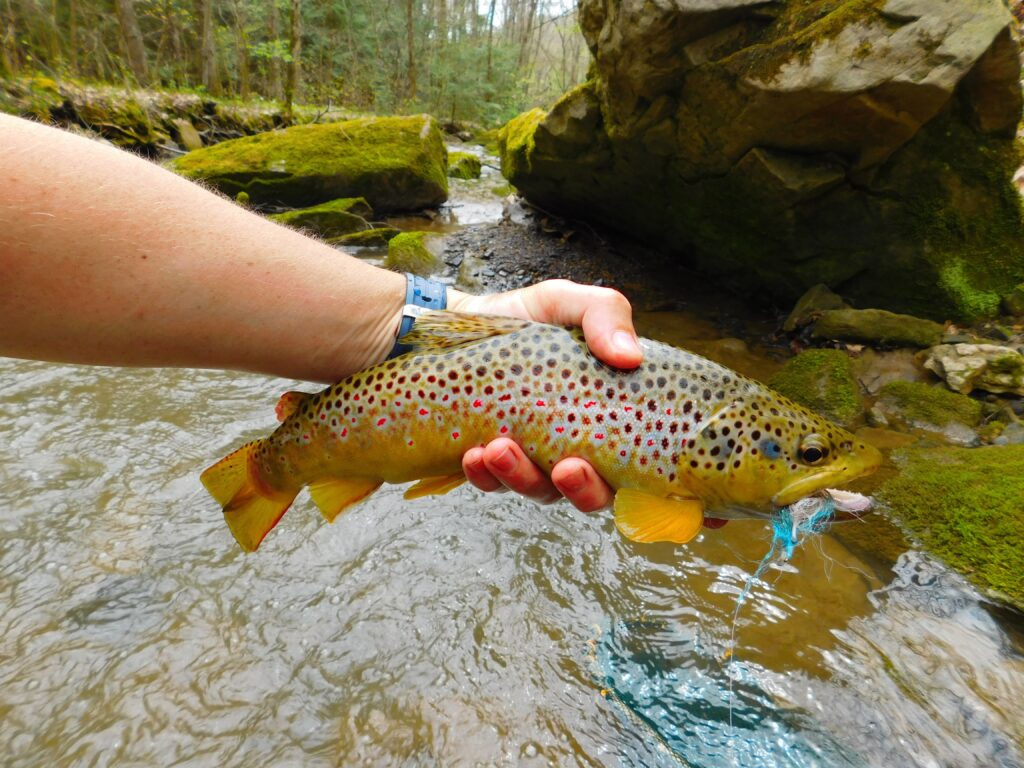 In Summary
North America is home to some of the world's most renowned trout fishing lodges. There is no shortage of world-class lodges where anglers can experience unforgettable trout fishing. These lodges offer breathtaking scenery, comfortable accommodations, expert guides, and exceptional dining experiences, all while providing access to some of the best trout fishing waters in North America.