British Columbia (BC) rainbow trout limit fishing is on many anglers bucket list. With its abundance of lakes, rivers, and streams, British Columbia provides excellent opportunities to catch rainbow trout. With the province's stocked rainbow trout program, as well as the presence of natural populations BC is popular fishing destination. BC's interior region, in particular, is known as a mecca for anglers pursuing trophy BC rainbow trout limits. Recreational freshwater anglers often target rainbow trout as one of their preferred species. Overall, British Columbia offers a diverse and exciting rainbow trout fishing experience for both local and visiting anglers.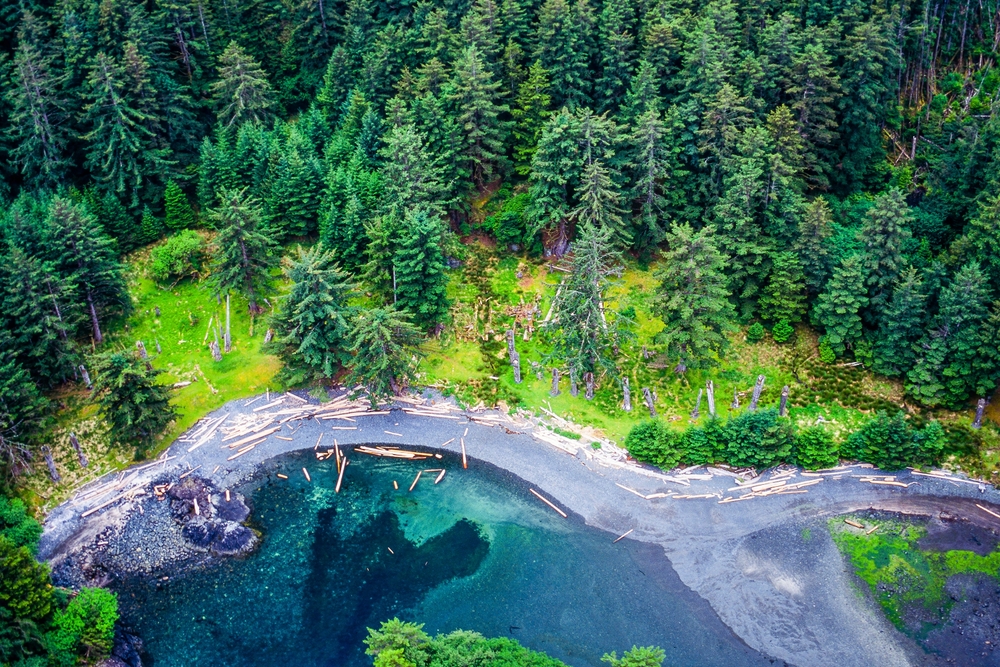 Do You Need a Fishing License to Catch Trout in B.C.?
Yes, a fishing license is required in British Columbia to catch trout. According to the B.C. government's website, if you are 16 years of age or older, you must have a valid freshwater fishing license to sport fish in non-tidal waters in B.C.. This applies to all species of fish, including trout. The freshwater fishing licenses are available in various options. These options range from single-day to annual licenses that last from April 1 through March 31st. Additionally, if you wish to fish in the ocean or the designated tidal portion of rivers for trout, a saltwater fishing license is required.
Where Can You Get a Fishing License in B.C.?
You can obtain a fishing license in British Columbia from various locations.The licensing requirements and fees are applicable to both Canadian and non-Canadian residents.  Here are some options:
In-person at vendors throughout British Columbia: You can buy a fishing license in-person at authorized vendors located throughout the province. To find a license vendor near you, you can visit the

B.C. Recreational Freshwater Fishing License

website.

Online through the government of B.C.'s website. You have the option to purchase your non-tidal/freshwater fishing license online through the government of B.C.'s website. This allows for a convenient and efficient way to obtain your license. Visit the

Fishing Licenses and Regulations

page for more information.

Government of Canada website. If you are looking to fish in tidal (salt) waters in British Columbia, you can obtain a saltwater fishing license and salmon conservation stamps through the Government of Canada website. More details can be found on the

Fishing License Canada, Ocean Fishing License BC

page.
It is important to note that recreational fishers must have a license to harvest fish and shellfish in tidal (salt) waters in British Columbia. Additionally, there may be different license options available based on factors such as age, disability, and duration of the license. Be sure to check the specific requirements and regulations when obtaining your fishing license.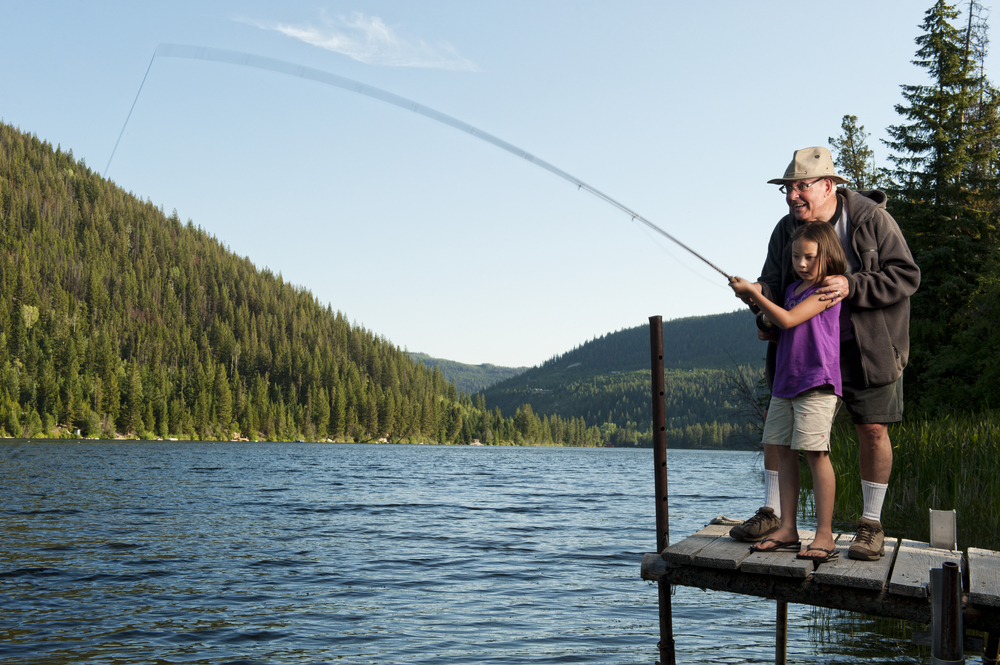 What is the BC Rainbow Trout Limit?
The BC rainbow trout limit varies depending on the specific location and regulations. Here are some examples:
Kootenay Lake (Main Body): The annual quota for rainbow trout over 50 cm is 20 per year, as of April 1, 2023.

Tidal Waters: In tidal waters of British Columbia, there is a minimum size requirement for trout, which is typically 30 cm. This means that if you decide to keep a trout, it must be 30 cm or longer.

Other regions: The possession and daily limits for rainbow trout may vary in different regions of British Columbia. It is important to refer to the specific fishing regulations for the area you plan to fish in.
Where are the Top Three Rainbow Trout Fishing Locations in British Columbia?
According to various online trout fishing sites, these three locations rank amongst the top for rainbow trout fishing in B.C.:
Sheridan Lake: Located along a secluded stretch of highway between 100 Mile House and Little Fort, Sheridan Lake is known as one of the best trout fishing spots in British Columbia. It offers excellent opportunities for catching rainbow trout.
Skeena River: The Skeena River is renowned for its fly fishing opportunities and is considered one of the best places for fly fishing in British Columbia. It is home to various trout species, including rainbow trout.
Upper Pitt River: The Upper Pitt River, along with other rivers across British Columbia like the Squamish River, provides excellent fishing grounds for rainbow trout. These rivers offer beautiful scenery and the chance to catch sizable rainbow trout.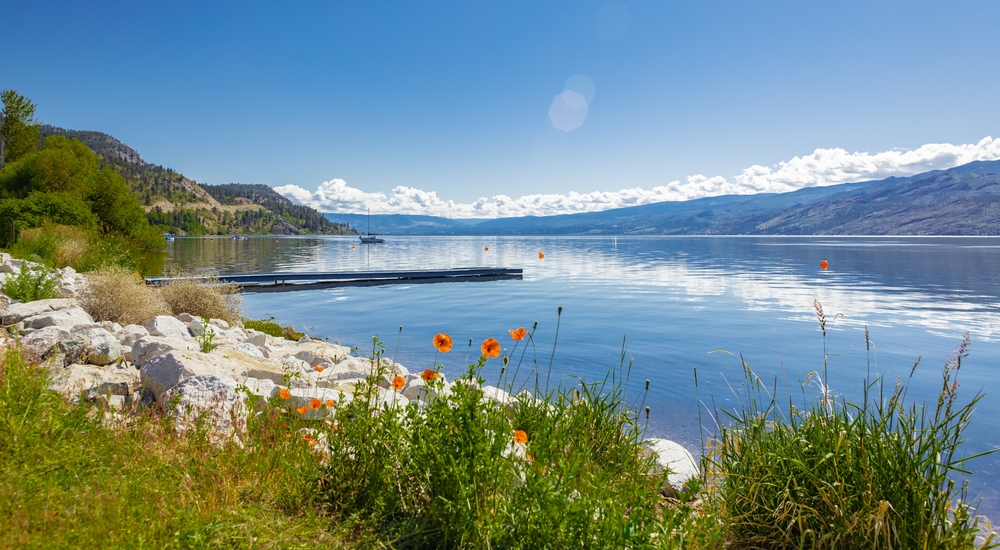 Reeling It In
It's crucial to comply with the fishing regulations and limits set by the Canadian government to ensure the sustainability of fish populations and preserve the natural environment. Please note that fishing regulations can change, so it is always recommended to check the latest regulations and guidelines. These guideline are provided by the government of British Columbia or the Department of Fisheries and Oceans Canada before engaging in fishing activities.