The daily bag limit for all trout species caught in Maryland state waters is two fish. For Put-and-Take areas, the daily bag limit is five trout except for brook trout which cannot be retained at all. There are also designated Catch-and-Return areas from which no trout can be harvested.
In this article, we cover when the trout fishing season occurs in Maryland. Next, you'll see the stocking schedule for trout in Maryland state waters. Lastly, we've got some of the best places to fish for trout in the state.
Maryland Trout Fishing Season 2022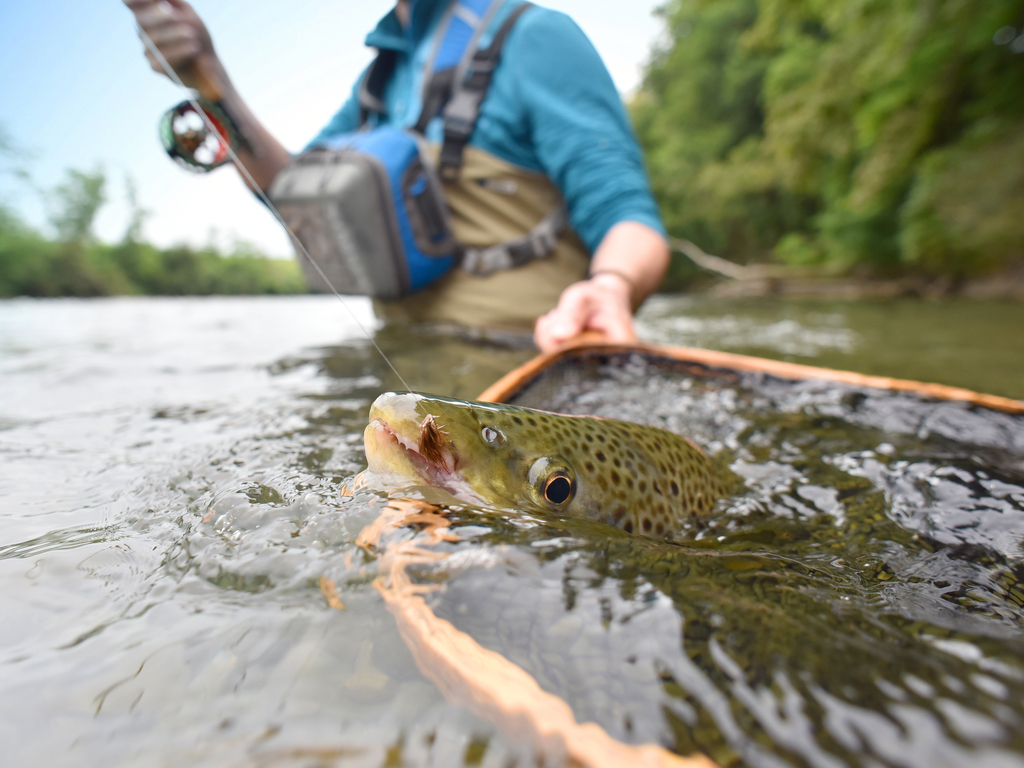 Maryland state waters are open to trout fishing all year round, but the start of the season is March 26. The closures for Put-and-Take areas for 2022 have not yet been posted by the Maryland Department of Natural Resources but will be announced before opening day.
Maryland Trout Stocking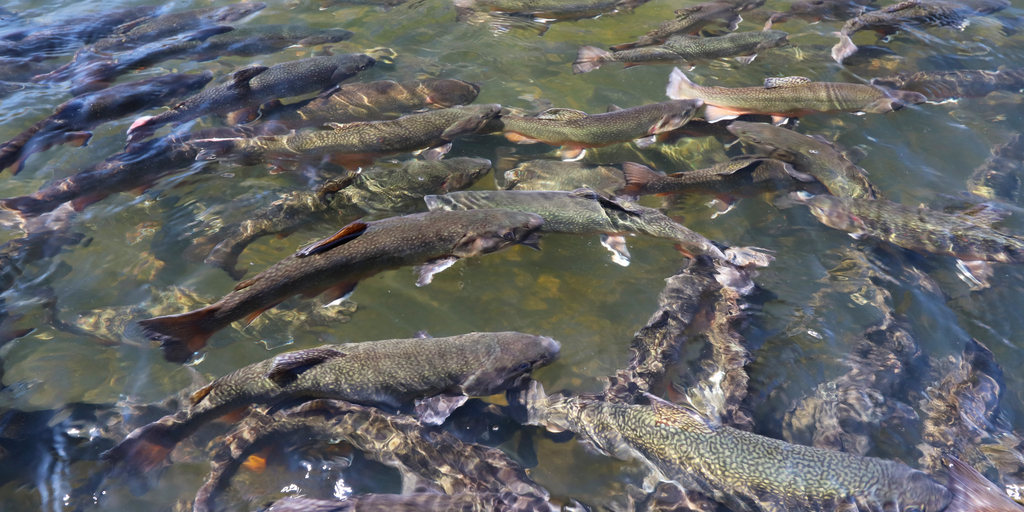 The Maryland Department of Natural Resources is responsible for stocking Maryland state waters with trout in the winter and spring. They are expected to stock 300,000 trout in three separate batches.
The first began in mid-December 2021 and will continue through February 2022. The second will occur March 14 through March 25, and the third will occur April 18 through April 29.
Best Trout Fishing in Maryland
Deer Creek, Patapsco River, and Little Falls are three of the best places to fish for trout in the state of Maryland. Deer Creek offers almost 53 miles of water along the northern border of Maryland and into Pennsylvania with some decent-sized rainbow trout just beyond the public access points.
Running through Baltimore and into the Atlantic Ocean, the Patapsco River hosts both Put-and-Take and Catch-and-Return sections with remarkable rainbow trout in abundance. Little Falls, adjacent to Washington D.C. in the Bethesda community, is small but provides a great fishing spot for some prize-winning brown trout.   
You read about Maryland's trout limit, now do you want to grab your license? Check out our article about how to do so in MD.