Fishing is a popular pastime, however, fishing at your local lake, in the streams or river, or out in the open sea, likely requires that you purchase a fishing license before you proceed. How much a fishing license will cost will depend on a few factors, which can cause the price to range anywhere from $9.50 to $124.65.
Why Such a Wide Range?
How much a license will cost an individual depends on a few things. Because states create and enforce their own fishing regulations, one of the most important factors will be what state you reside in or want to visit for your fishing excursion. Getting a license in one state can cost more than others, as each state sets its price according to aquatic conservation needs.
What Do Conservation Needs Have to do With Fishing License Cost?
When you purchase a fishing license, as well as certain sport fishing goods and products, you are contributing to the funds needed to help the state conserve, sustain, and restore the state's aquatic ecosystems and fish population.
The threat of overfishing can not only negatively impact the population of fish in any given body of water, but a decrease in the fish population can also cause the entire aquatic ecosystem to collapse and harm the surrounding soil and wildlife.
Due to this, states will charge different prices for a fishing license based on the individual needs of the environment. This also causes the price to fluctuate from year to year.
At times, a state may also increase how much fishing license costs to make up for a lack of fishermen in an attempt to raise the funds needed.
The bright side? One hundred percent of the cost of a license goes directly to these conservation and restoration efforts. Making it money well spent.   
What Other Factors Impact How Much Fishing License Cost?
Residential or Non-Residential
For instance, if you are a non-resident, then you can expect to spend more than someone who applies for a residential fishing license. The reasoning is that residents pay local and state taxes, some of which go to support their local parks, so tourists (non-residents) will often pay a premium for fishing in another state.
Age for a Fishing License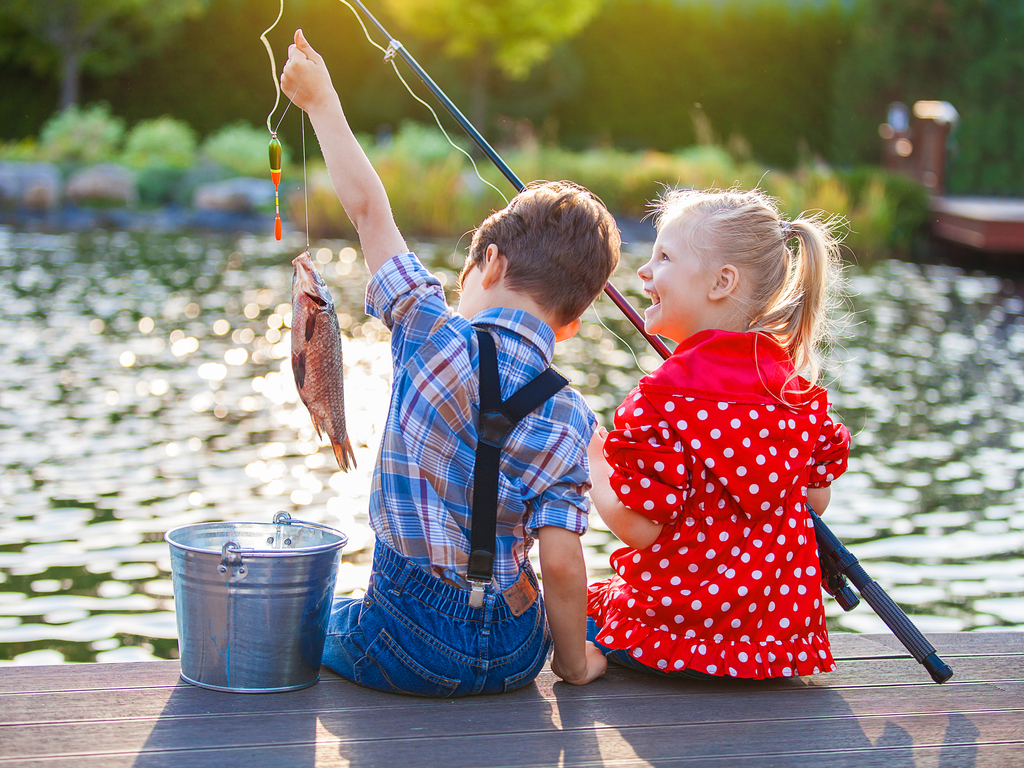 Your age can impact how much you spend on a fishing license. Senior citizens, as well as individuals under the age of sixteen, will have a discounted price (or maybe even free). For example, in Pennsylvania, anyone under sixteen could potentially be free or cost $2.97 for the entire year. Senior citizens also can enjoy nice discounts on fishing licenses.
How Long the Fishing License is Good For
Another determining factor for how much a fishing license cost has to do with how long the license is good for. Below are the options you can choose from (keep in mind the options may vary by state):
1 Day Resident
1 Day Tourist
3 Day Tourist
7 Day Tourist
Annual
Lifetime
Find Out How Much Fishing License Cost By State
To get a more accurate cost of a fishing license in your state, visit the U.S. Fish and Wildlife website and select the state you wish to get a fishing license in. Here you can discover how much it cost and apply online at the same time!
For more information on getting a license in your specific state, check our Get Licensed page.