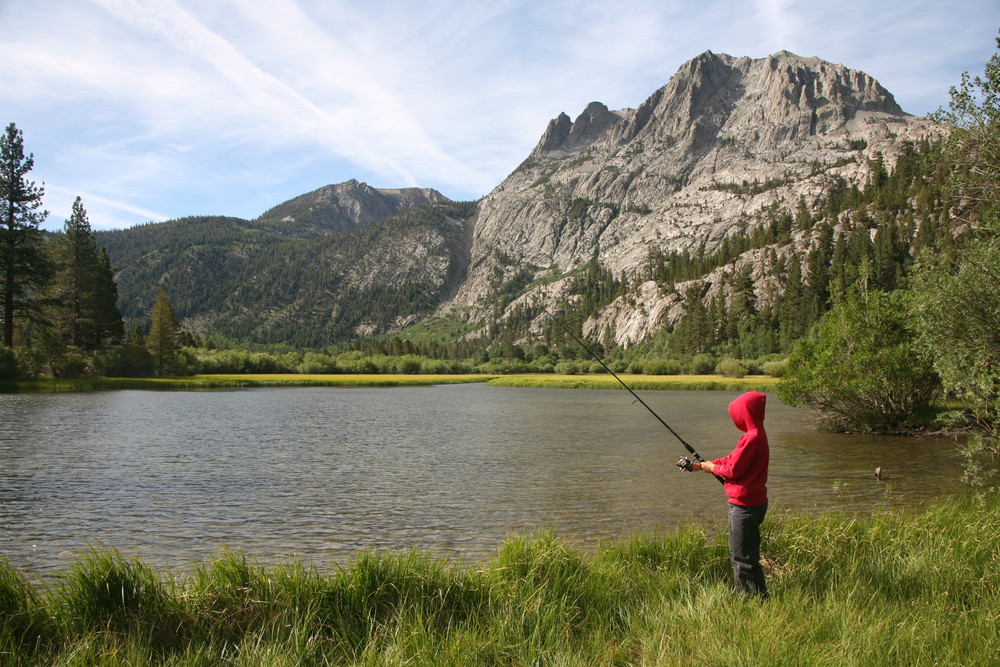 California has so many beautiful spots for fishing, but when it comes to doing everything by the book, you'll want to make sure you have the appropriate fishing license on hand should the warden check your boat; you'll need a fishing license for this, so how much are CA fishing licenses in 2022?
California fishing licenses can range from $8 for a one-day license to almost $1000 for a lifetime license for eligible persons. Annual licenses for residents 16 and older are $52.66, but nonresidents have to pay $142.05.
The prices of a fishing license in California can vary a lot, but for the most part, it depends on what kind of fishing you're planning on doing.
Short-term licenses are less expensive than long-term ones, and your price may vary depending on your residency status in California. The rest of this article will walk you through the price range of fishing licenses in California.
How Much is a CA Fishing License in 2022?
Licenses in California are broken down into three categories. Short-term licenses are for nonresidents who want to do some temporary fishing while in California. Annual licenses allow owners to sport fish, and the price may vary depending on your military history or residency.
Lastly, the lifetime membership offers the complete fishing privilege package for a lifetime.
Short-Term Fishing Licenses.
If you're just planning on going fishing for 1, 3, or 10 days in California, then a temporary fishing license is the way to go. This type of license is available to non-residents. For the 1-day fishing license, you'll pay $17.02.
For the 3-day license, you'll have to pay $26.49, and for the 10-day license, you're looking at a price of $52.66. These licenses cover both saltwater and freshwater fishing, so you only need to get one license for any kind of fishing.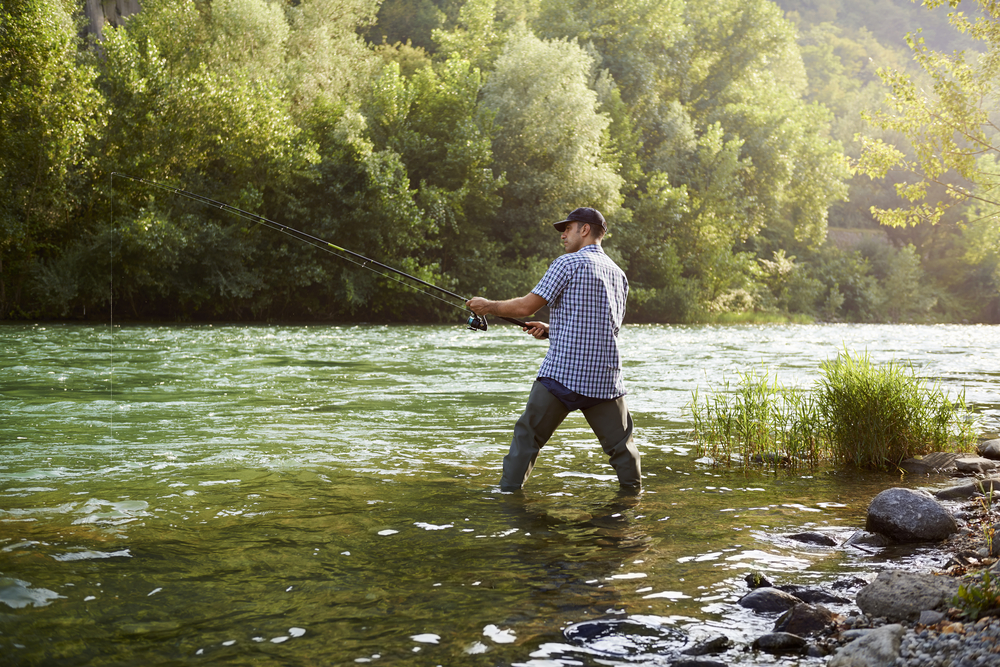 Annual Fishing Licenses
Annual fishing licenses are great if you want to fish for several consecutive years. California offers annual sport fishing licenses to residents and nonresidents, with special discounts for disabled veterans, service members, low-income seniors, developmental disabilities, or low-income Native Americans.
Keep in mind that you must be 16 years or older to apply for a fishing license.
| | |
| --- | --- |
| Type of License | License Fee |
| Resident | $52.66 |
| Nonresident | $142.05 |
| Disabled Veteran | $7.98 |
| Recovering Service Member | $7.98 |
| Low-Income Senior | Free |
| Low-Income Native American | Free |
| Blind, Disabled, or Developmentally Impaired Persons | Free |
To be a resident, you must have lived in California for six months prior to applying for a license or be an active member of the Armed Forces or Job Corps.
Lifetime Fishing License
For a lifetime fishing license, you have two options. The privilege package is $402 and includes the second-rod stamp, ocean enhancement stamp, north coast salmon report card, and steelhead report card.
Residents of California can get lifetime annual fishing licenses for the following fees:
| | |
| --- | --- |
| Age | Fee |
| 0-9 | $594.75 |
| 10-39 | $972.50 |
| 40-61 | $876.00 |
| 62+ | $594.75 |
If you're planning on doing any sport fishing, you will need your report card in your possession.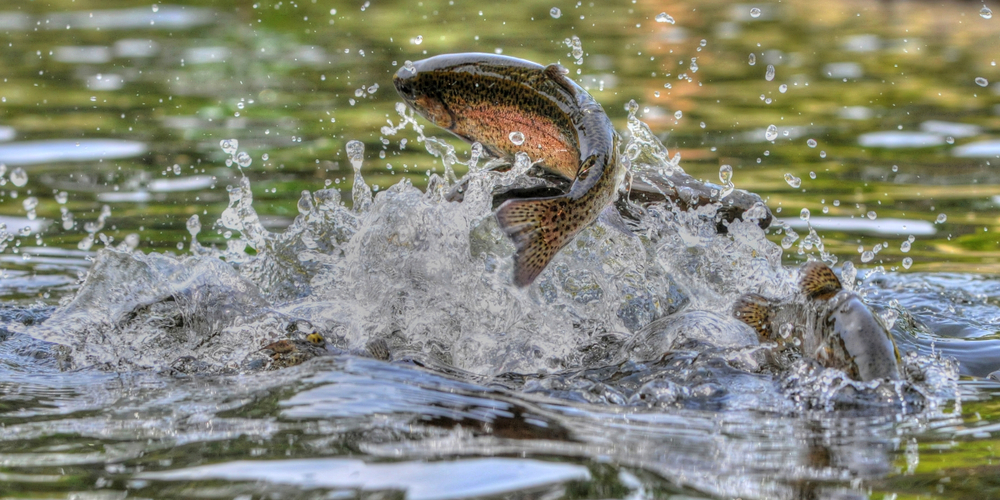 CA Fishing License in 2022 Online
Navigate to the California Department of Fish and Wildlife website, select the type of license you want to buy, and follow the prompts to complete payment. A fishing license is required for anyone who is sport fishing, except on certain holidays.
Saturday, July 3rd and Saturday, September 4th are the only two free fishing days where you don't need a fishing license to participate.
Keep in mind that you must have your fishing license on you when you go fishing as well.
Age for Fishing License in CA 2022
Anyone 16 years and older can get a fishing license in California. You must have one to take fish, mollusks, invertebrates, or crustaceans, except if you're angling from a public pier in the ocean or on the bay.
Children or young adults that are 15 years of age or younger don't need a fishing license, but they are obliged to purchase a license once they turn 16. Feel free to take your kids out on the open water for a while and enjoy the good California fishing.
Fees and Penalties
If you're caught without your fishing license, you can expect to pay anywhere from $100-$1000 depending on the severity of the infraction and how generous the warden is feeling. In addition, you'll get a fine if you're found to be fishing for any of the following fish without a report card:
Steelhead
Sturgeon
Abalone
Spiny Lobster
Salmon (certain rivers only)
The report card is required even for those who don't need a sport fishing license. If you're using two fishing rods in inland waters, you'll need a second rod validation to avoid fines. The second-rod validation card costs $16.46.
Additionally, if you're fishing in ocean waters south of Point Arguello, you'll need an ocean enhancement card, which costs $5.97. If you have a one or two-day sport fishing license, then you don't have to worry about getting an ocean enhancement card as well.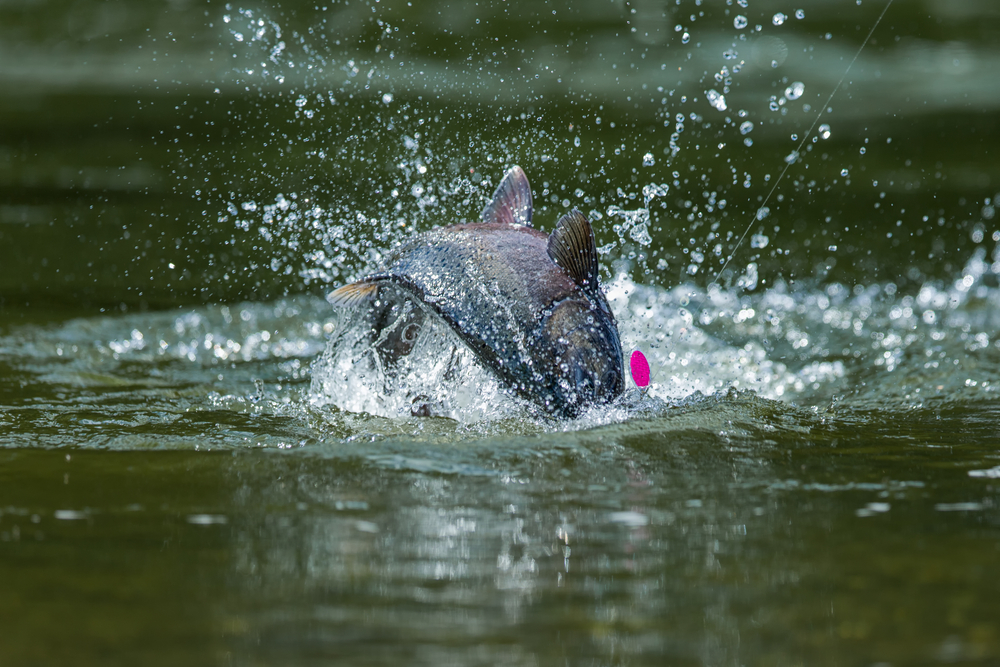 Loss of Report Card or License
If you lose your license, you'll have to pay out of pocket to replace it. The replacement fees are as follows:
| | |
| --- | --- |
| Title | Fee |
| Sport Fishing License | $11.62 |
| Sport Fishing Validation (Second-Rod and Ocean Enhancement) | $3.24 |
| Sturgeon Report Card | $16.48 |
| Abalone Report Card | $19.06 |
These rules apply whether your card is lost or stolen so be sure to keep it safe on your person at all times when you're fishing. Don't leave it unattended.
Hunting and Fishing Rules and Regulations
To avoid incurring additional cost for penalizable behavior, be sure that you know both the federal and local guidelines for fishing in your area. Thankfully, the California government has provided a thorough document on sport fishing regulations that you can view at your leisure.
It gives you all the relevant information about what fish you are and aren't allowed to catch and what is expected of you while you're fishing.
It doesn't hurt to bring along another experienced fisher who knows the ropes when you're off adventuring.
CA Fishing License in 2022 1 Day
A 1-day fishing license is the best option for nonresidents who are visiting California to enjoy the wonderful variety of fish to be caught.
You also don't need an ocean enhancement to fish south of Point Arguello. You can get the license online or in-person depending on your personal preference. Of course, you shouldn't use the 1-day license past its expiration to avoid fees or penalties.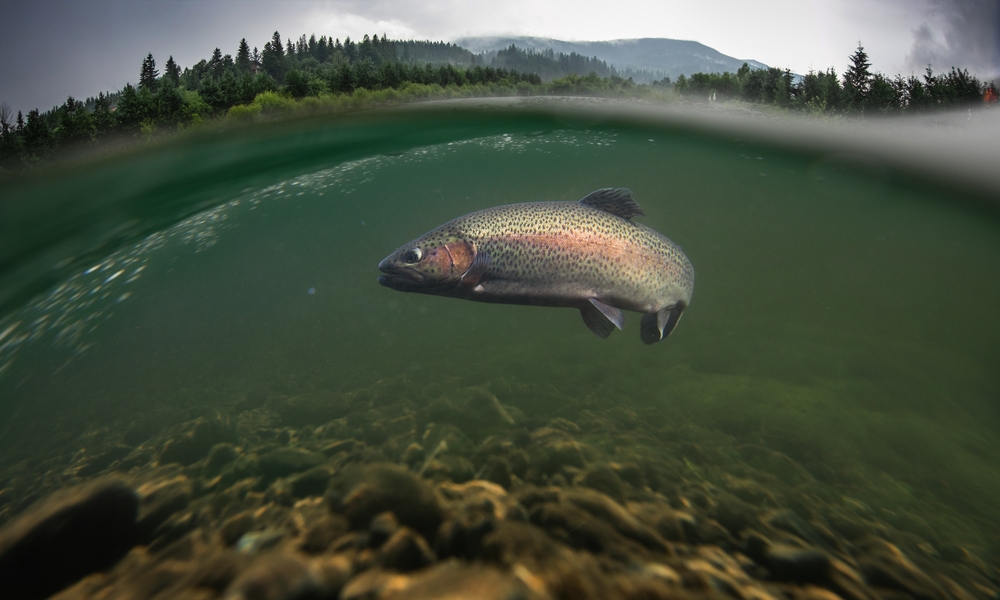 Final Thoughts
California has some of the best fishing spots in the world, and it's no surprise that the Fish and Game Commission has to set up some regulations for fishing to preserve the natural population of fish.
As such, you'll need a fishing license and any appropriate validations and report cards while fishing in California. There's good options for you whether you're fishing for just a day or for a lifetime, and as long as you have your license on hand, you'll be in good standing with the warden.
Just be sure to do your prepare by researching ahead and adhering to any local fishing laws in the area you're planning on going to. Always practice good fishing etiquette on the waters, whether you're fishing in the lakes and rivers or out on the open ocean.